Tally Web is the ideal finance reporting solution for your business as it allows universally accessible data secured with industry-standard encryption protocols to protect your precious accounting data. It is a cloud-based web application that helps generating consolidated reports by automatically synchronizing your Tally ERP data in real-time from multiple locations to a central place. The data then, can be viewed anywhere on PCs, laptops as well as mobile devices.
Pricing starting at INR 500per user per month!
1. DATA ACCESS ON THE GO
Tally Web makes it easy to access data on the go – one can view data from any device as Tally Web operates via cloud.
Whether you are on the road, in a plane, or travelling to another country, you always have up-to-date financial data that can be viewed on any device you might be carrying with you.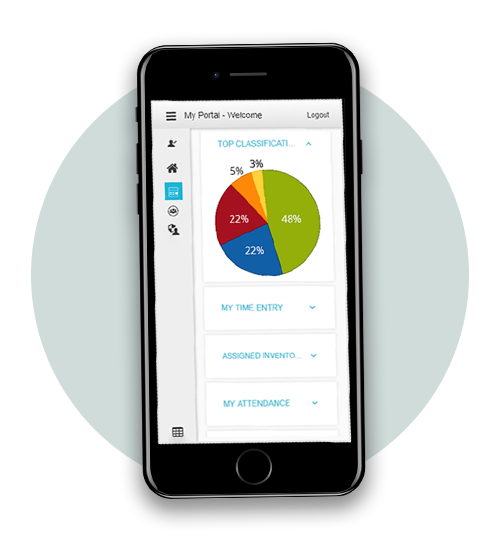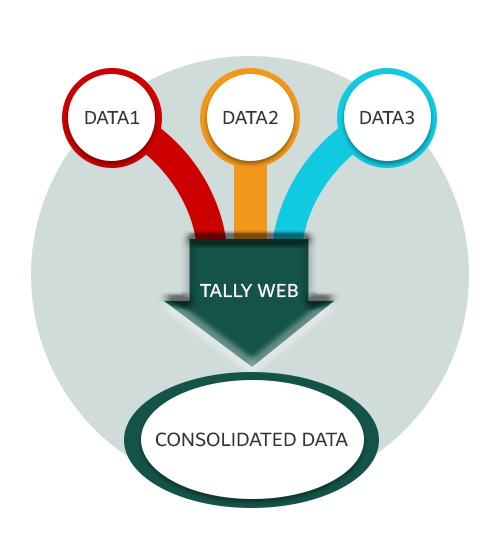 2. CONSOLIDATED DATA
Tally Web provides an easy and convenient solution to consolidate multiple Tally ERP data by:
Picking data from multiple Tally locations automatically and in real-time
Providing you consolidated as well as individual location reporting
Allowing you keep a track of the overall as well as specific financial details of your group of companies
3. DEVICE NEUTRAL
Tally Web doesn't require much hardware to do its job. All you need is a device and Internet connection.
Accounting data can be viewed even when you're out or travelling as it is not limited to only PCs, but, can also be accessed easily on mobile devices
No need for VPN or any other connection to your Tally server(s) as Tally Web enables you to obtain data over a web browser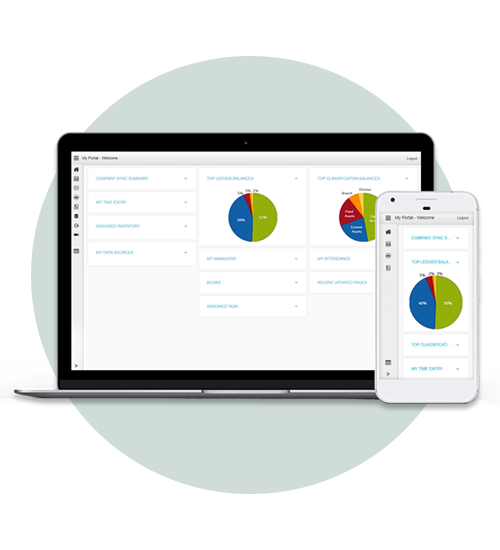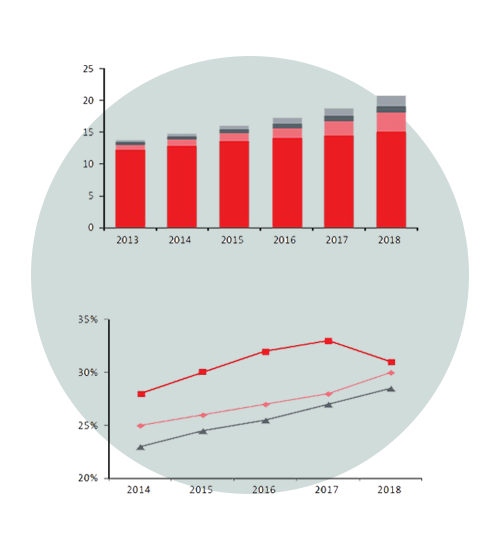 4. BUSINESS INTELLIGENCE AND DATA ANALYSIS
With BI tools, charts and reporting, Tally Web enables you to view raw financial figures and derive conclusions from your data
With information like top outstanding ledgers, best performing business units, expense distribution graphs etc., you can easily visualise the performance of your company
5. SECURE
Tally Web makes sure that your data is completely secure and only accessible to you.
Secures the data in transit as well as at rest with industry standard encryption protocols
Nothing is installed or saved on your device, which means even if your device is lost, your financial data is still safe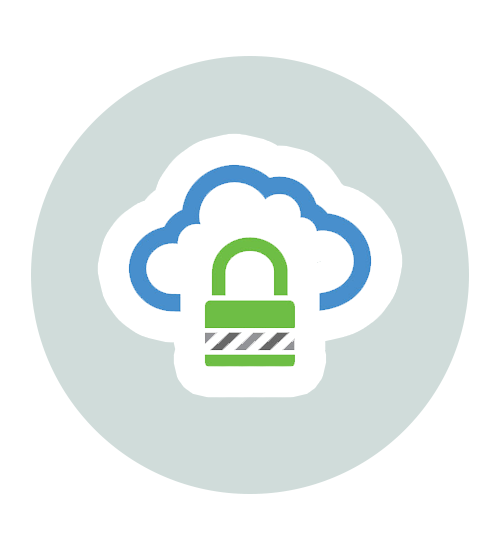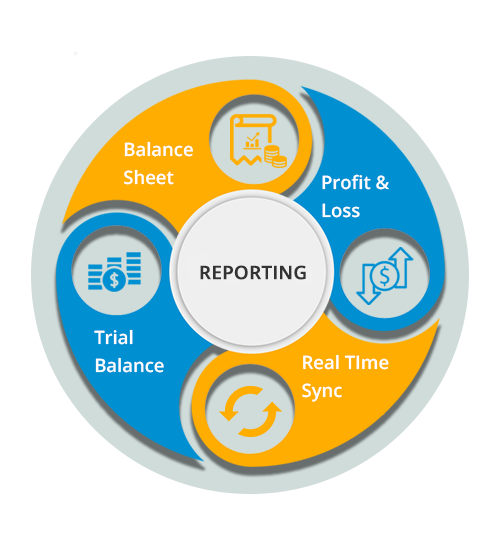 6. REPORTING
Important financial reports such as trial balance, balance sheets, profit and loss statement, inventory reports etc. are automatically kept up-to-date with the help of real-time sync.
Lets you search on different parameters like business unit, company, date, ledger etc. within each reports according to your needs
7. EXPORTING
All your important financial reports can be exported as Excel sheets
You can even request customised excel formats to ease compliance for you by making reports available in exactly the same format as required by statutory bodies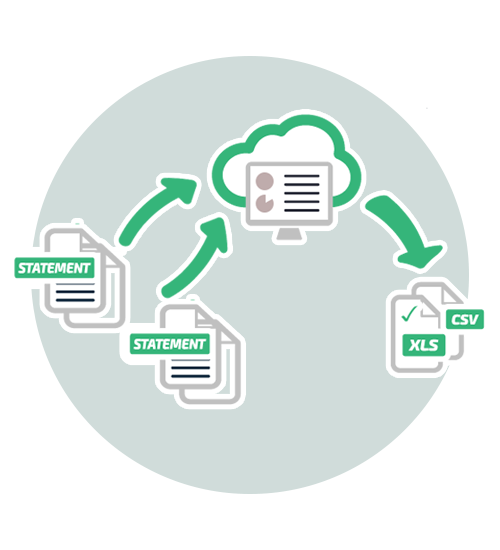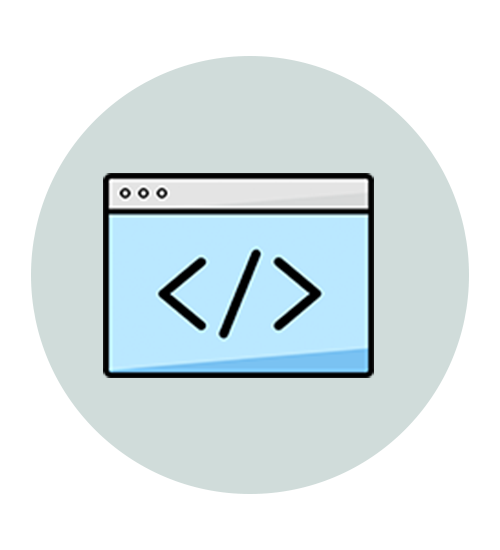 8. CUSTOM INTERFACE
Tally Web allows interface customizations, so, any change to the UI design, layout etc. can easily be done according to specific needs and requirements.
9. GRAPHICAL INTERFACE
Tally Web displays all data as graphs, charts, sheets etc. in addition to traditional tabular formats
Makes it easier for you to understand and view it right on your screen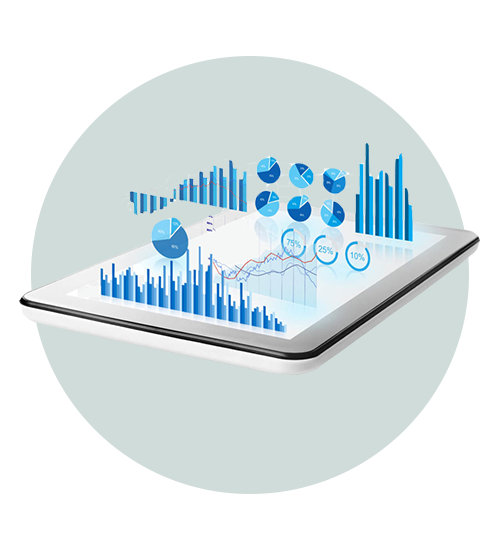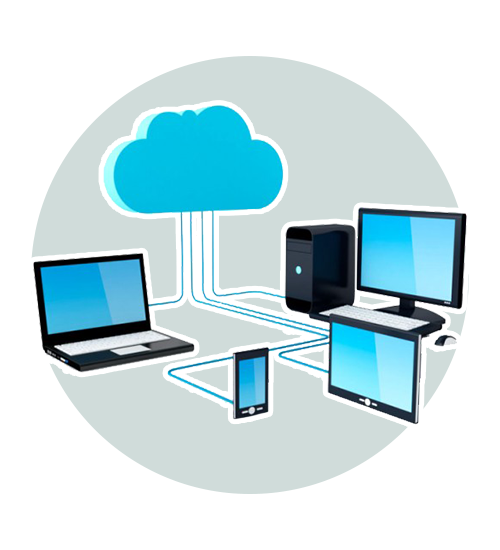 10. AUTOMATED SYNCHRONIZATION
With Tally Web, you don't need to worry about exporting your accounting data manually.
Eliminates the manual process of exporting and combining reports
Data from Tally ERP (including accounting and inventory data) is automatically exported and synchronized to Tally Web
Want to get started?
Get started with Tally Web to elevate and enhance your accounting experience without worrying about managing and consolidating your multiple Tally data manually.
window.dataLayer = window.dataLayer || [];
function gtag(){dataLayer.push(arguments);}
gtag('js', new Date());
gtag('config', 'UA-10671646-6');