Designing a website means developing a platform that communicates the existence of the company in a very proficient way. We at Imbibe Tech offers the Best Website Designing and Development company in Karnal, Haryana. The Developing team at Imbibe strives to set up your online identity in the form of an appealing website that showcases your services. We believe, that it is not just the design that matters, but also the powerful business channel that can yield you a plethora of leads. Factually, our websites are developed in a way that explains your business in a clear and concise manner.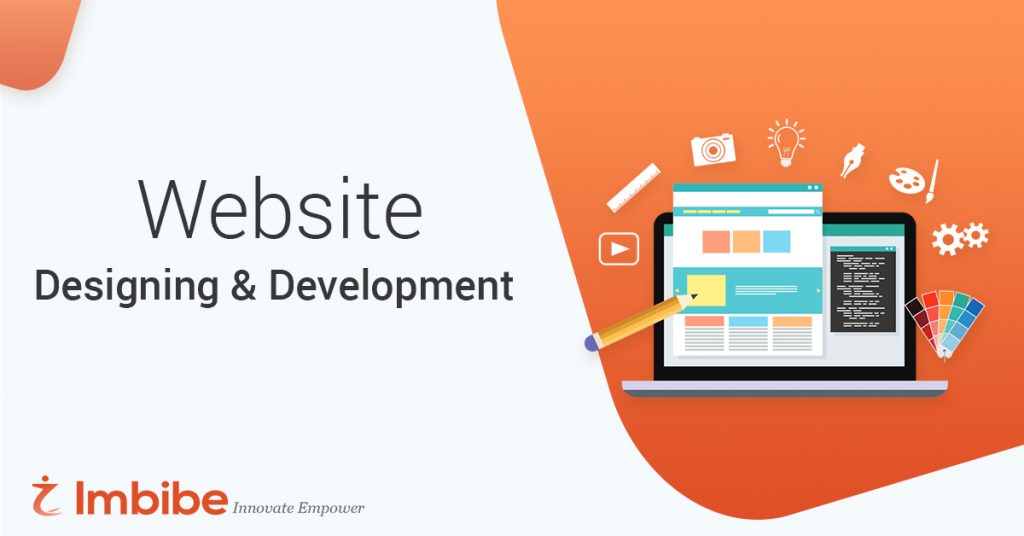 Imbibe, a website designing and development company in Karnal that helps to establish instant connection with your audience on the web. Indeed, our proven creative website design clearly speaks of your products and services. The development team at our company possess profound knowledge of marketing goals and target audience accordingly. Moreover, the team combines visual effects with essential elements that work in favor of the business. We thoroughly study your requirements and after a deep study, suggest the right solution. We make sure each page of your website is worth visiting. Our result-oriented website designing agency in Karnal always delivers high-end website design solutions.

We at Imbibe, a top website designing company in India that is passionate enough to compel your prospective audience to the websites. We work proficiently so that you stand apart from your competitors with our well-designed website. Our techniques along with years of expertise ensure the success of clients that we deal with.

"We do not just design Web sites, even our digital expertise can surely that takes your business to the next level!"