Imbibe is delighted to announce its partnership with Tally to bring innovative Financial solutions to its clients.
Imbibe is now an Associate Partner of Tally enabling us to help our clients procure and commission solutions for running their businesses. At the same time, Imbibe is continuing to work tirelessly to move up the partnership chain with Tally striving to become a Certified Member Partner over the next few weeks.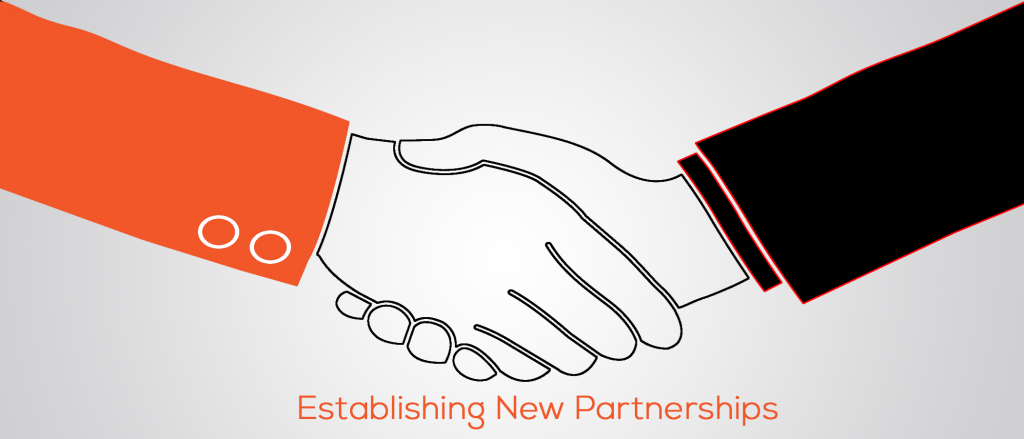 Please stay hooked on as we bring more exciting news in this context shortly. As always, we welcome your feedback and suggestions at [email protected].