Ext JS is a pure JavaScript application framework used for building interactive and feature-rich cross-platform web applications. It can be used as a simple component framework or as a full framework for building single-page applications. Originally developed by Jack Slocum in 2006 as an add-on library extension of YUI, it is now a product of Sencha, which itself was acquired by IDERA on August 23, 2017.
While ExtJs has always been a powerful and versatile toolkit, building beautiful and responsive web application with ExtJs has always been a challenge too. The themes bundled with ExtJs out-of-the-box provide a good starting ground, but lack adaptability required for enterprise applications. Imbibe launched the Catalog theme for ExtJs in Q4, 2017 which was originally released for ExtJs Classic toolkit. Today we are proud to announce the availability of Catalog theme for ExtJs Modern toolkit.
The Modern toolkit supports all modern browsers from desktops to phones and so does Catalog theme for ExtJs Modern. Which makes it easier than before for you to make beautiful looking web applications responsive for both PCs and mobile phones without needing to manage 2 code bases.
Catalog theme for ExtJs Modern is based on bundled Material theme which means it supports animations and other useful enhancements in the Modern toolkit. The Catalog theme for Ext JS 6, provides you a robust, clean and vibrant infrastructure to make your Sencha Ext JS applications look flawless out-of-the-box. It touches every ExtJS component including forms, grids, trees, windows, panels etc. which means you get a completely customised experience for your ExtJs applications.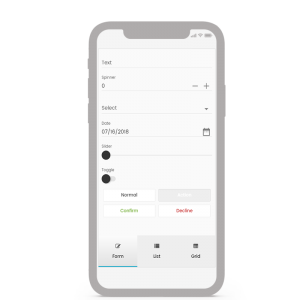 Still wondering why you should consider Catalog theme for your Ext JS applications? Here are some of the compelling reasons:
Responsive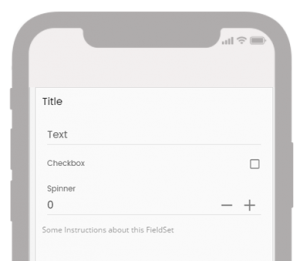 Whether your web application is developed on the Classic or Modern toolkit, you can easily apply the Catalog theme to your existing codebase and enhance the overall look and feel in both PC and mobile devices without needing to touch your code. You can also easily customize different components according to your specific needs whenever needed.
Beautiful forms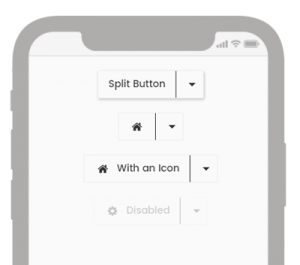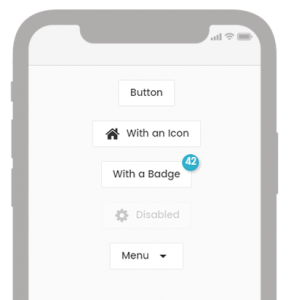 Catalog theme renovates and revises the look and feel of your Ext JS forms to give them a stunning Bootstrap-oriented feel. Every form component including text boxes, combo boxes, date fields, radio and check boxes, and tag fields etc. would make your Ext JS application look its best.
Bootstrap-like grids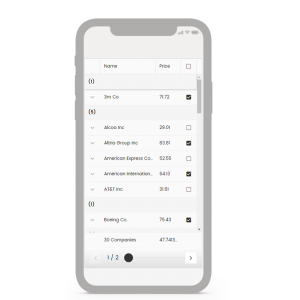 We made sure special attention is given to grid and tree components to make them stand-out in your application. Crisp and sharp edges, clean headers, attractive widget columns and well-designed header and footer toolbars mean you can enjoy the power and features of Ext JS data and grid packages with a nice and professional interface.
Minimalistic, elegant and corporate-friendly look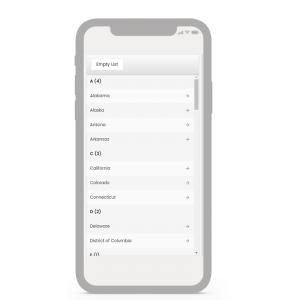 Catalog theme provides you a visually appealing interface for your enterprise applications which is easy on the eyes. Inspired by the clean look of Bootstrap, the theme with its carefully chosen colour combinations enables consumption of your enterprise Ext JS application by regular and power users alike.
Configurable buttons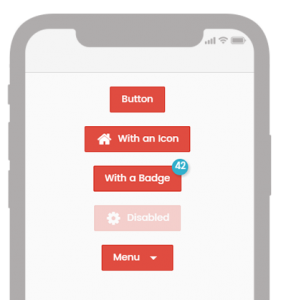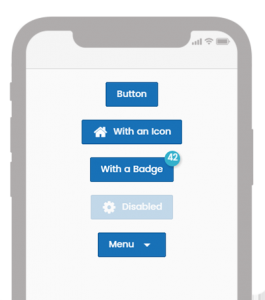 Out-of-the-box and customizable options for buttons, including ability to easily choose size, colour and alignment etc. enable you to easily highlight different actionable parts of your pages or forms.
Customizable SCSS files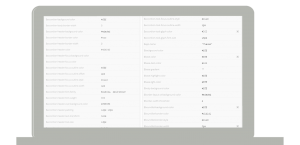 Built on the powerful Ext JS theming infrastructure, the Catalog theme makes it easy for you to adapt it to the specific needs of your interface design. Easily manage the colour, spacing or font etc for the entire theme centrally in SCSS files.
If you would like to test drive the catalog theme for your ExtJs Classic or Modern toolkit, please get in touch with us to schedule a demo. Or contact us for designing a completely custom theme for any Ext JS version (including Ext JS 4.x, 5.x and Ext JS 6.x). Reach out to Imbibe to see how we can help you quickly design a stunning Ext JS theme to match your requirements.