Different people have their own purpose and their own stories of traveling. Many people do it for a passion, others do it for stress relief, and some do it for business purposes. Whatever the reason may be, traveling to an unknown place has become a lot easier with technology like travel apps and software.
Tourism and hospitality are experiencing relentless growth, which means more business, but it also means more challenges for executives and middle managers. In order to keep up with the dynamic industry, hotels need software help that would be able to address all the issues. A software development partner can help you solve your business needs. If you want to improve your productivity, increase your sales and expand your market, the best way is to work with a company that knows how to develop tools in the travel and hospitality industry.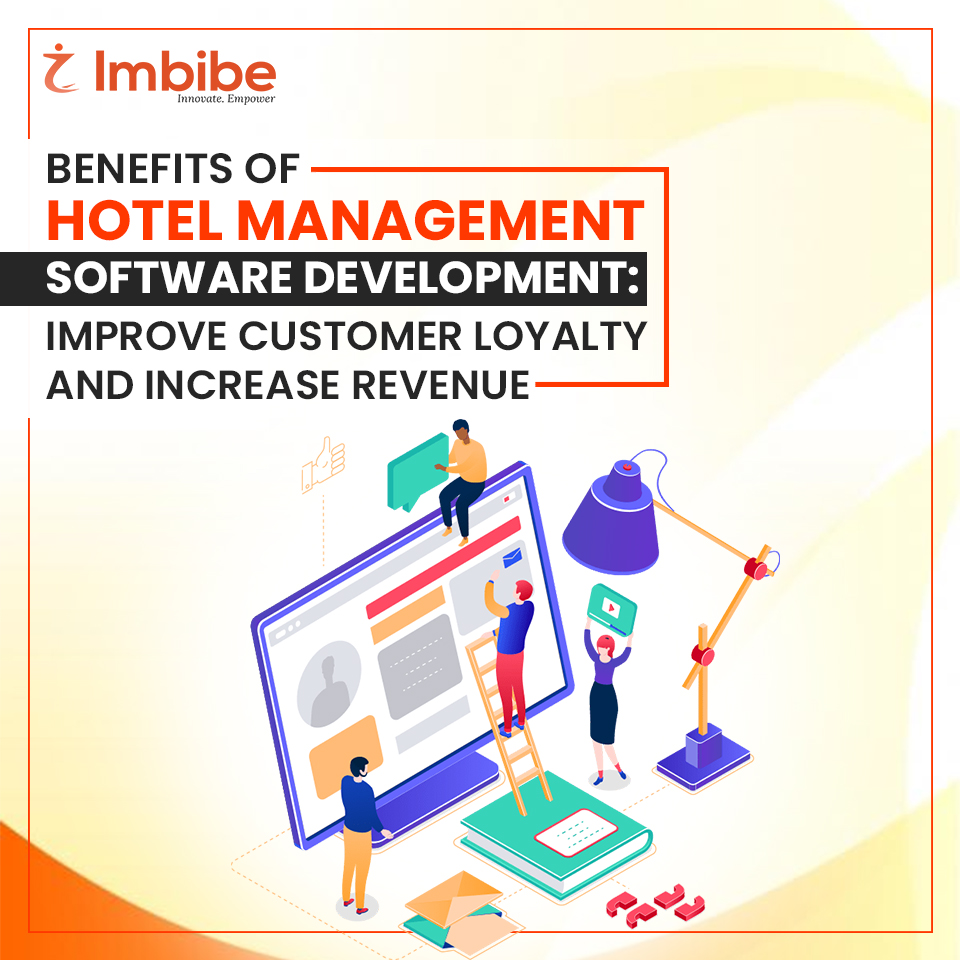 This article explores some benefits of hotel management software you can use in your business to deliver delightful services.
Surpass customer expectations
Sometimes you just have to make your customers love you. We understand that. Just as your customers need to recognize that you love them, so travel and hospitality companies like yours need to be able to identify their guests. That is why you need to tailor the services in an individualized way or implement an efficient communication effort to create that feeling of being cared for. And in addition, your company has to get complete control over the guest experience.
Hotel management software can help you do that. It is user-friendly, easy to use, and it can be taught to other staff members. The system combines elements such as an online booking system, availability of rooms, online reservations, and others. Guests can use all guest services effortlessly.
Easily keep track of all information
Hotel management software provides a lot of benefits to hotel staff, hotel management, and hotel guests. It can help make managing a hotel more efficient and convenient. This kind of software includes a wide assortment of different modules that can execute different functions. Different constituents cover different phases of hotel management, which are integrated and work together as a system. You can track reservations, room service, restaurant reservations, staff and stock control, and accounting, which allows you to keep track of all clients' information.
Get more bang for your buck
Having all of this information on hand can aid in ensuring that everything runs smoothly. Good hotel management software will offer all the services to its customers by using only one easy-to-use program that will save lots of time and money through streaming different processes.
Get web-based travel and hospitality software developed by Imbibe to maximize profitability and customer service.
Harness the power of technology. Feel free to reach Imbibe to get the best software development services.