UI and UX
UX stands for User Experience. It refers to a person's interactions with a product, application, or operating system. So, designing or creating a UX – means defining the way a product operates and how it meets a user's needs.
UI, on the other hand, stands for the user interface, which includes all the controls, buttons and elements of a software application or website– the visual elements which create a product's feel and its unique image. Developing a UI involves selecting colors, defining corporate identity, and following the latest design principles.
For any query, assistance or to get your ideal UI or UX designed or developed for your applications or themes, you may fill up the contact form below.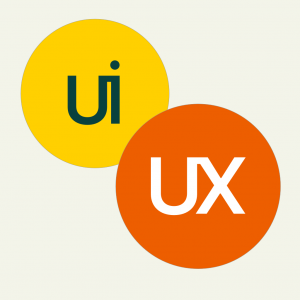 Get in Touch
We'd love to hear from you