Imbibe believes in combining functionalities with efficiency and effectiveness. Imbibe is known as one of the best software development company in Karnal because of creating robust applications that can give you an edge over your competitors. Our clients often praise us for timely deliveries and professionalism. It takes in-depth knowledge and experience to create High-Performance Enterprise Solutions with simple interface designs. In addition to it, no matter how many times clients ask for amendments, we provide them without second questions asked.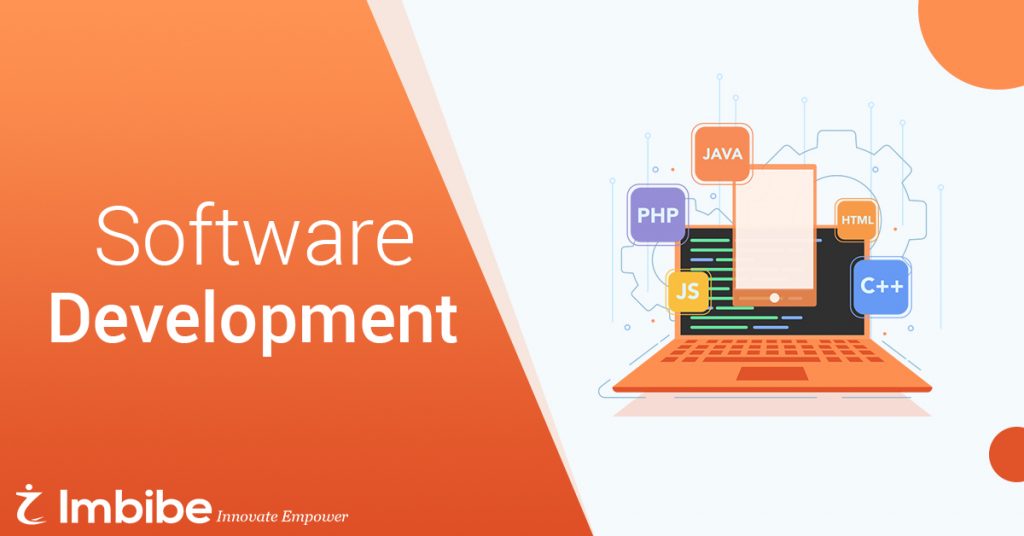 Every business has different business requirements and we make sure to cater to them as effectively possible. We provide 24/7 maintenance & support service to all our clients. Our versatile range of projects stands us out than the rest in the market. Imbibe has been doing this tech magic for the last 10 years and our talented team of full-stack web and software developers has made all of this possible. Over the past years, we have established ourselves as a trustworthy tech partner in front of our clients.
We provide Software Development services for : –
1. Web Applications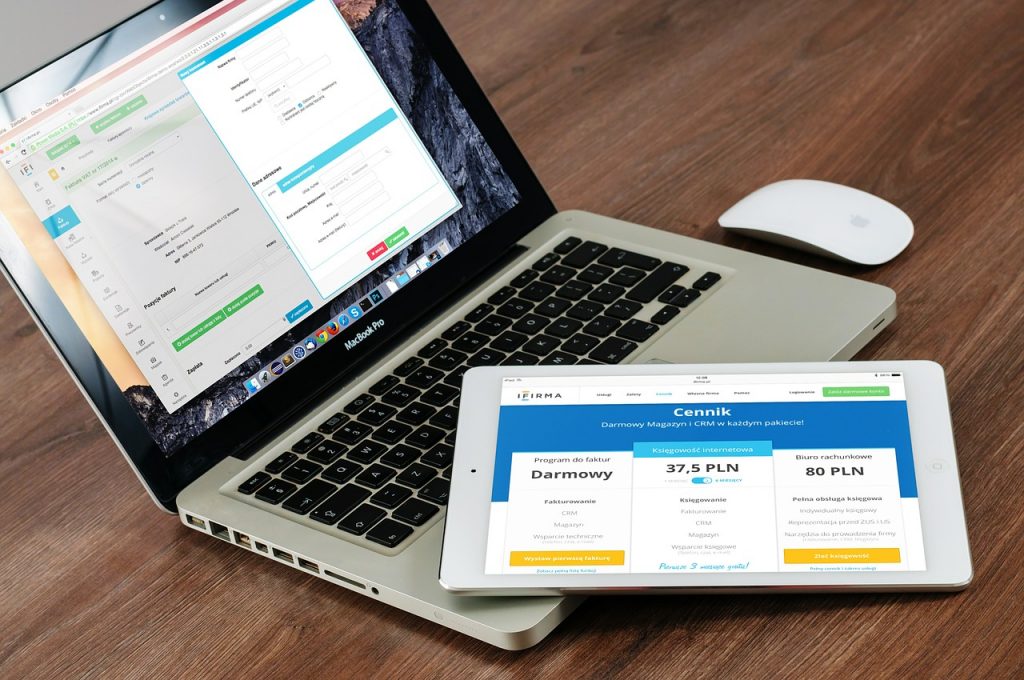 We take pride in creating web applications that are user-friendly and provide an amazing user experience. Imbibe extensively focuses on testing the application multiple times and make sure your clients don't face any technical issues.
2. Desktop Applications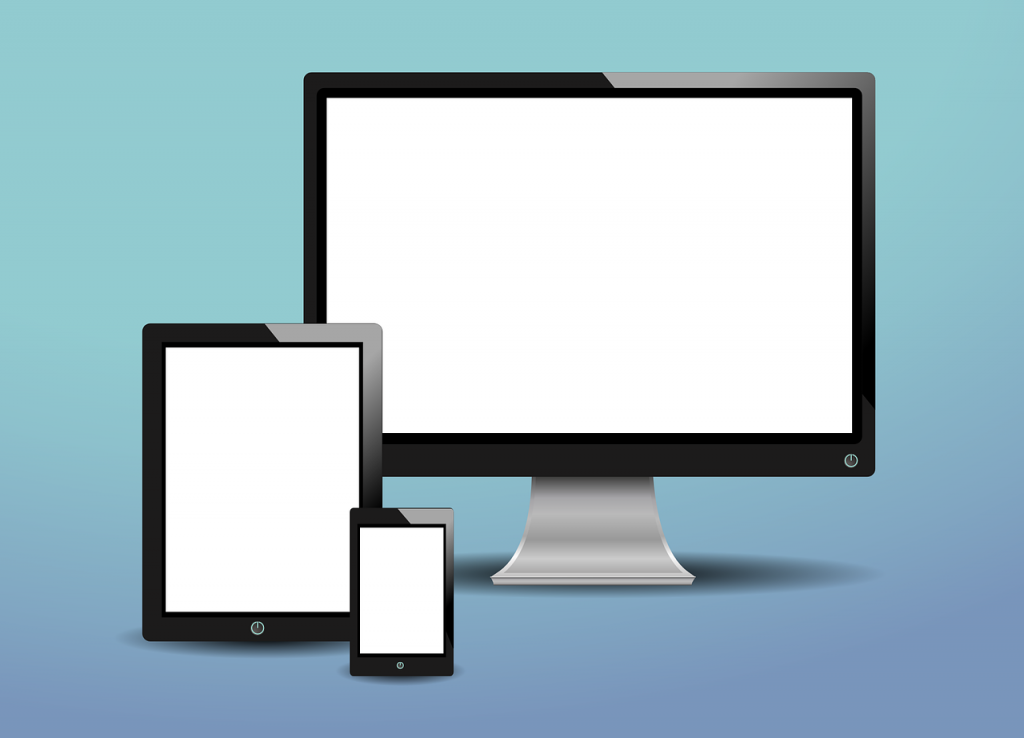 A software that's loaded on a single pc (or multiple) and is used to perform specific tasks is a Desktop Application. Firstly, we can download desktop applications easily and preview them in a much better way than Web Applications. Imbibe takes into account factors like speed, UI design, and flexibility to make efficient and fast Desktop Applications.
3. Mobile Applications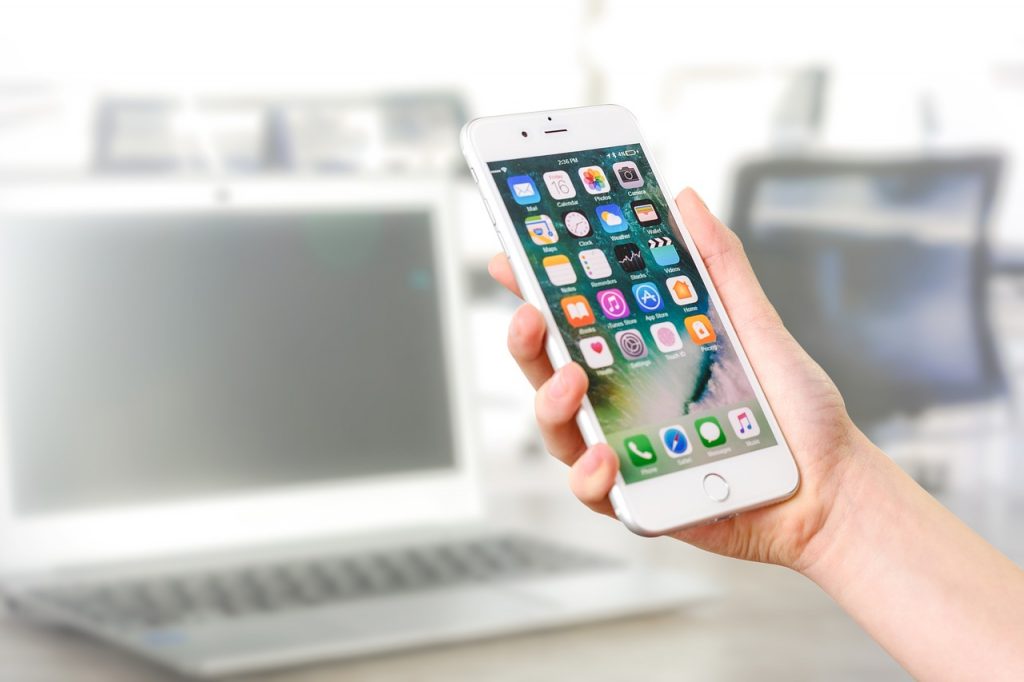 Imbibe is an experienced Software Development Company & also an expert in building intuitive iOS and Android apps for businesses, consumers & enterprises. We have created 100's of mobile apps for our clients in the last few years. Adding to it, we focus on every single feature to be innovative and intuitive. Also, we focus on the detailed UI work to stand you out from the herd.