Mobile phones have become a major and very important part of our lives as we spend a lot of time on our smartphones for entertainment, news, communication and other productivity purposes.
With smartphones, the use of mobile apps is also on the rise, and to effectively engage with users through these apps, brands make use of mobile app push notifications.
Imbibe has recently introduced marketing notifications to its online marketplace platform Mart. With marketing notifications, you can enhance the user experience of your online store even further by letting users know about your offers, discounts, coupon codes, etc. through push notifications on their mobile devices via the Mart mobile applications, enabling you to establish direct and effective communication with your customers.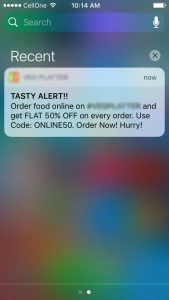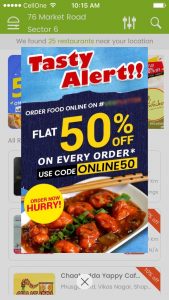 Mobile marketing notifications are more effective and practical these days as compared to the conventional SMS or e-mails, especially for your existing customer base due to the many reasons, including:
Push notifications on mobile phones allow for richer, attractive and more engaging content
They enable you to engage users more effectively by allowing them to interact (or tap) the notification and come back to your application with actionable content, e.g. discounted items
They are cost effective, as you do not need to pay anything for sending push notifications
They are more customizable, enabling you to send customised content to your users, e.g. by addressing them by name; or sending them based on their location, order history etc.
Push notifications enable you to better track conversions as opposed to SMS or e-mails, as you can more easily measure actions taken by users on your notifications, and use the same insights to further enhance subsequent notifications
You can better and selectively control your target audience to whom notifications should be sent
You can schedule notifications to be sent automatically at a future time.
Notifications scheduling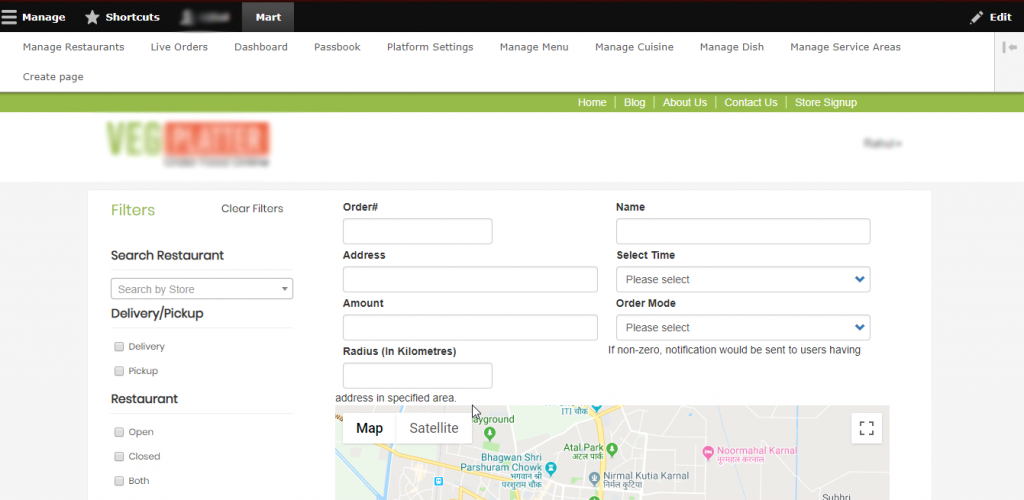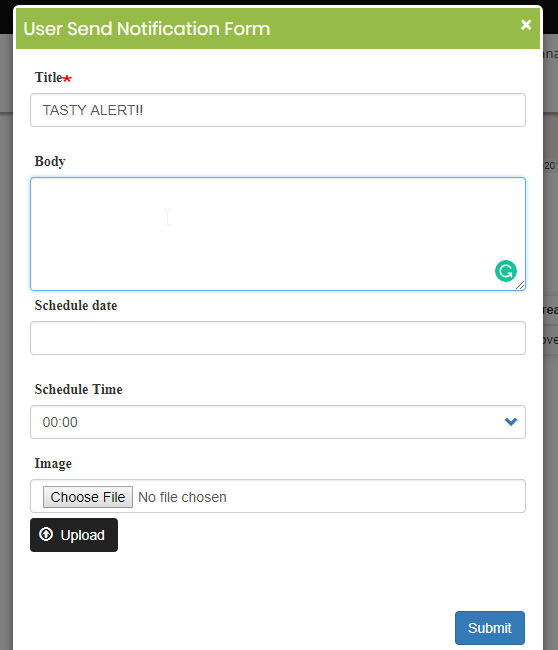 Marketing notifications on mobile phones are a very effective way to engage with users and to provide them with important information and offers. Moreover, partners also get benefited from them as they are able to let their customers know about the latest discounts and promotions that they offer. You should try to provide users with relevant, useful and well-timed notifications for a more effortless, productive and interactive experience.
At Imbibe, we always strive to provide our users and partners the best possible user experience and services by constantly improvising newer features and services to improve our products and will continue to do so for our customers.
To know more about Mart and its features, please get in touch with us here.