Undoubtedly, Ecommerce has changed the concept of dealing with businesses for buyers. Today, a potential customer needs a vast variety without a hassle-free outdoor shopping. Online businesses have come up the multiple options for customers to explore the wide range in seconds. This has made a common man turn to the internet for buying even its basic needs, hence there is a need to shift businesses to the digital space. E-commerce comprehends business operations using the internet along with its web technicalities. Any business online can track exactly what is happening in any part of the supply chain at any time.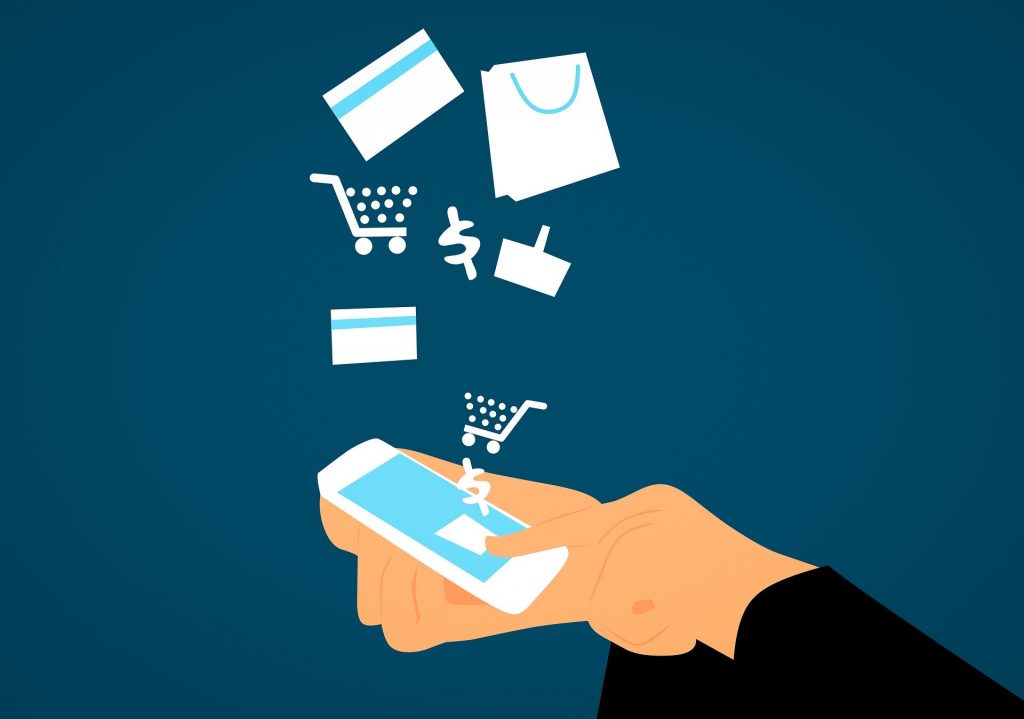 Leveraging business online can deliver products directly from manufacturers to end customers. Indeed, e-commerce proves to be a much cost-effective method of purchasing. If in case you are still in a confusion state to whether to start a business online, join us and reap more benefits. Imbibe has enlisted some insights on the advantages of getting Onboard with E-commerce.
Let's have more detailed information about what e-commerce can bring to your business-

Improve Customers Experience
An eCommerce site will offer customers the convenience of 24/7 shopping from any place and any time. Moreover, the business app makes the customers experience even better as it lets one examine your merchandise and chat with your staff. E-commerce helps to improve the in-store experience by taking orders right on the spot from customers.

Lower Operating Costs
Ecommerce, when built for business, needs a low-cost platform for commencing its operations. This makes it easy for entrepreneurs to start their mobile-friendly site to taking payments to manage inventory and shipping. Though there would be a lot of challenges but the finances will be relatively low from a physical store.

More Audience Reach
Online business helps to expand the geographic reach within the region, city, community, or even country. Ecommerce allows companies to get leads and convert the audience into customers easily by attracting them online. Online business when done right can help you to stand out from the rest of the competitors.

Allows Customers Tracking
When you have already started with an online business, you must be aware that it allows tracking of customers' information. Thanks to web analytics that keep a record of the information that is kept as a record. Once you got the insight of the audience online, we can easily boost sales in the physical store. We can track where they come from, where they showed interest in the site, and what they purchase. This will let you know about the customer's buying behavior and what excites them to buy.

Final Words

With an online e-commerce marketplace platform, it becomes convenient for businesses to launch a particular brand website and targetting a specific group of audiences. It can help different businesses to reach potential customers and new opportunities. An online website can make it easier for the manufacturer to target consumer and niche markets for his products and services. 
Thinking of getting your business online? Imbibe Tech can help you with its product named 'Mart'. It's CMS rich features help to build a user-friendly website for your business.