The phrase, "Content is king!" holds a lot of weight as far as its relevance in modern marketing is concerned. Content marketing is commonly used by businesses of all sizes and nature to set themselves apart from their counterparts.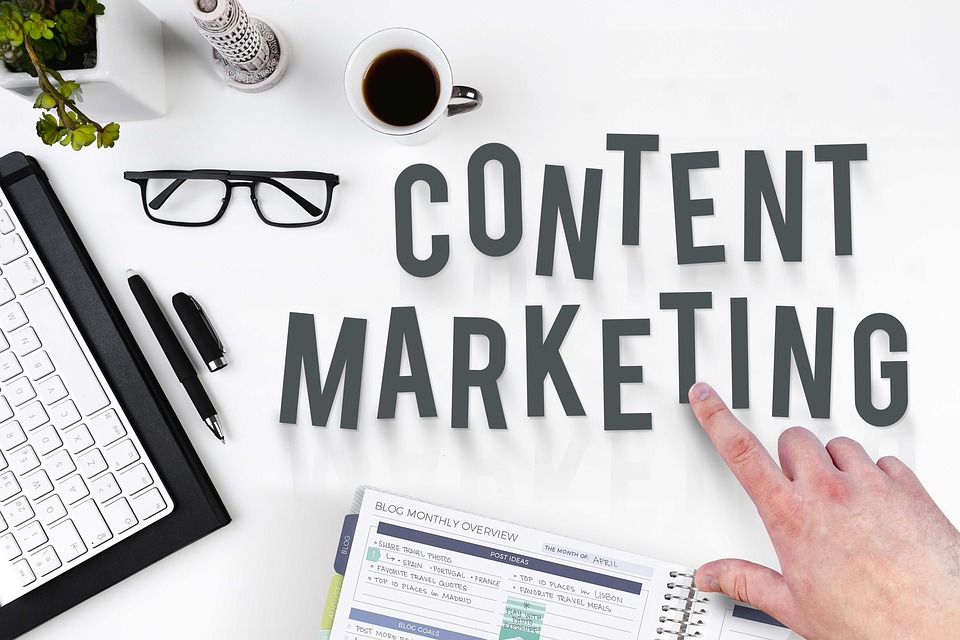 It has become quite a requisite for every modern business as it helps them to better connect with their audience. Modern customers look for useful, creative and relevant content that could serve their purpose effectively. But how do you utilize your content to help you provide with the maximum output in the form of visibility and sales? The following are some of the techniques:
Utilize the power of social media
Almost everybody is on social media these days. So, there are many opportunities to showcase your expertise, grabbing people's attention and then direct them to your products/services.
Apart from being one of the easiest ways to reach your target audience, it's also free. In fact, you don't even need to be active on every social media platform, but just use the platforms that are relevant to the audience you're targeting.
Focus on your target audience
It's often said that it's better to have a much smaller audience that is targeted than a larger one that doesn't convert. It is always better to analyze your businesses' selling points, vision and goals. Doing that, you also get an idea about the type of audience you are targeting.
To better understand the nature of your target audience, you may place surveys or chat rooms on your website to get the required feedback. Imbibe Tech helps you create target audience-oriented content that is informative as well as engaging. 
Have a documented content strategy
Setting up a detailed plan of action helps you to stay on track and have attainable goals. Proper content organization is essential for building and developing a successful content strategy. Posting your content on multiple online channels, creating website-centric content, adding content to social media, etc. are some of the best and effective ways to do just that.
Never ignore SEO
SEO helps your website rank higher on search results and help your brand to get attention online. Make sure to use catchy and commonly searched keywords, add ALT text, provide links to the internal pages and include outbound links to get the maximum benefits. Additionally, produce more content around common 'how-to' and 'why' questions.
Imbibe Tech helps you improve your online presence by using relevant and effective SEO techniques to ensure that you get a fair ROI from your digital presence.
Cater to the common pain points
Analyzing the common problems faced by your clients and customers and thinking how your product/service can help to solve them makes help you stand out and boosts your credibility. 
Online customers always look for solutions much more than knowing what the problem is. Answering customer questions on the common issues provide inspiration to create useful content through blogs, graphical representations, etc.
Content marketing not only improves your online visibility, but also helps building trust, generating leads, and cultivating customer loyalty. Contact Imbibe Tech today for professional and effective content marketing services to help you gain marketing traffic and attention through social mediums.