Are you an entrepreneur? Then, you might have experienced hardships with your resource management in many instances. But, you need not have to worry about it anymore. Yes, ItNet can come as a handy tool for you concerning this. It is a cloud-based intranet platform. Above all, it offers an interface that teams will love to use. This is a platform for resources, documents, and employees within any organization.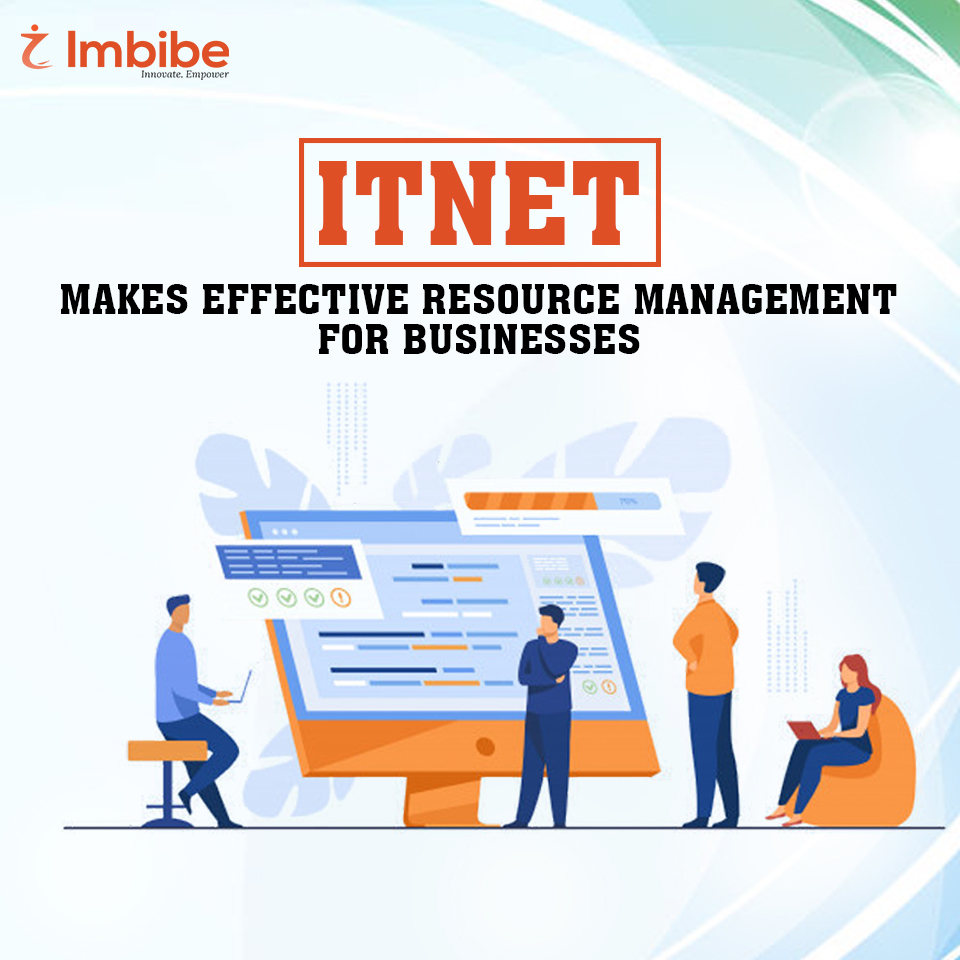 What Can Itnet Do To Your Organization?
Are you wondering whether this resource management platform will help your organization? You need not have to worry as it can do more than just resource management to your business. Here are a few examples:
Business process improvement:

ItNet

can automate your businesses processes. The tool can do it by leveraging proven management of workflow framework.

Data security and centralization: The tool will help with keeping your business data organized in a single place. Even though the data is centralized, it will provide access only to authorized people from your business. So, you can feel confident about the security of your crucial business data.

Scalability: Further, the tool encompasses scalable architecture. In turn, all modules can be easily upgraded and managed as they are inherited.

One solution for different requirements: You will be surprised to know that

ItNet

from our team Imbibe encompasses multiple modules. Each of these modules can take care of different needs of your business like database management, documentation management, task management, and talent management.

Designed for top-notch experience to users: Any resource management software will succeed only when it has been designed intending to provide the best user experience. At Imbibe, we follow this rule in our developments. So, we have developed

ItNet

as robust software that obeys professional coding standards

Framework that can be customized: We know that your business and your teams will have to handle different projects at the same time. So, we have designed this tool with an intuitive and simple interface with fields that the users can customize. Along with the support from the inbuilt themes, your teams can use this tool across different projects. In turn, you can expect a better performance of the teams under each project and better client satisfaction. In turn, your business can expect better growth.
Conclusion:
Now, you might have understood that ItNet can do more for your business. Most importantly, by helping you with effective resource management, our tool will make sure that your business uses the resources rightly to get the best outcome. You will start to experience considerable growth in your business with our tool.