Ecommerce Marketplace is a platform that allows sellers to sell their products and help them to increase sales. It has made shopping a lot easier for consumers, and it also offers more benefits compared to traditional marketplaces.
Be it a seller, the customers, or the admin, they all can have a lot of benefits with an e-commerce marketplace setup. Sellers can find access to untapped customer sections that could very well become the consumers of their products; customers get the advantage of a large variety on a single platform.
That's why entrepreneurs are increasingly opting to open marketplaces based on unique ideas, and sellers are being welcomed on board in large numbers.
And, if you are one of those aspiring entrepreneurs who want to get started with your very own Online Marketplace, then you should opt for a trustable and reliable software platform that helps you in achieving your goal.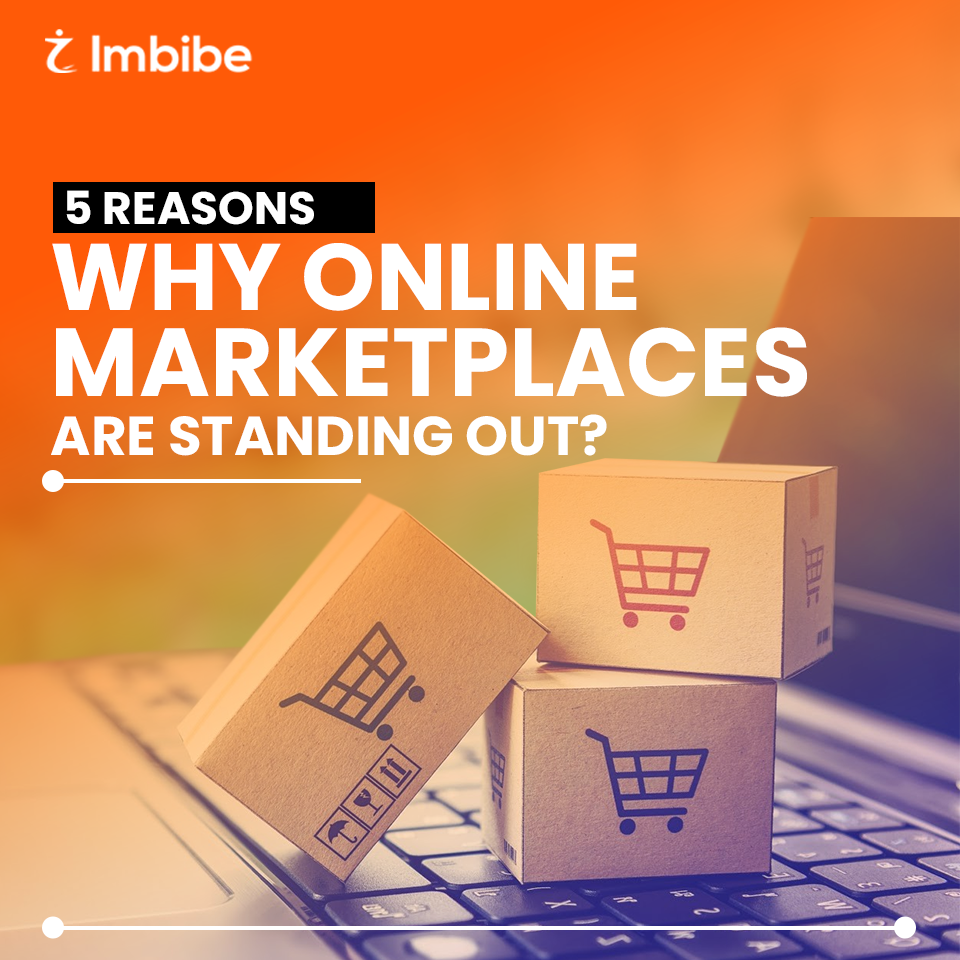 Mart can become that perfect option for you. It is a software platform that allows you to manage and establish an online marketplace, just like Amazon, Flipkart, or e-Bay, etc, where Sellers/Merchants can register and start selling their products. Be it food, jewelry, clothes, watches, or anything. You can start with your very own Online Marketplace with us. With Mart, you can offer multiple product categories for selling.
Mart is the perfect platform to take your business idea online quickly and be successful.
Let's have a look at some reasons why E-commerce Marketplaces are standing out.
Help in Boosting Sales
To put it simply, online marketplaces give access to a huge customer base, and that is the reason why sellers want to sell their products and services on Online Marketplaces. While browsing through products on the E-commerce marketplace platform, it gives them various results to choose from. The possibility of customers landing upon products that they did not intend to purchase initially is higher.
So, that is how it improves chances of better sales when a diverse range of products from different vendors are displayed for them to choose from.
No need for stocking up inventory
If you sell products traditionally, you have lots of things to deal with. You need reliable wholesalers, stock inventory, fulfill orders, prevent your warehouse from emptying and deal with customers' complaints. 
Stocking up inventory has always been a trouble for vendors. Keeping too little or too much-stored goods both came across as negative.
But thanks to the multitude of advantages of E-Commerce marketplaces, now the problem is solved.
E-commerce Marketplaces eliminate the requirement of stocking up inventory. 
Access to a Huge Customer Base
Online Marketplaces represent massive opportunities for investors, entrepreneurs, and established retailers, both in the B2B and B2C sectors.
Online marketplaces have successfully worked their charm on consumers because they have effectively simplified the whole shopping experience for them. That's the reason why consumers do prefer Online Marketplaces that allow sellers to reach a massively diverse consumer base.
Improved customer engagement 
E-commerce marketplaces are the ultimate destination for not only engaging customers but also for creating better targeting techniques for customers and analyzing customer segmentation effectively.
Profitable business model
It involves fewer financial risks as compared to a standalone E-Commerce store. Most E-commerce marketplaces bring together small and medium-sized brands and businesses, so they are excellent platforms for earning revenue. With growing vendors comes an increasing customer count, eventually resulting in an exponentially growing business. 
Final Words
When we talk about having our own Online marketplaces then it has to be a safe place for performing buying and selling activities that not only offers security but top notch shopping experience to their customers as well.