Many companies are hiring software companies to develop or upgrade their software these days. But how do you know which software company is the best for you to hire?
As you know, finding the right software development company can make or break your business.
Whether you own a startup or a small business, investing in something like software development or database development is a big deal. It is a disaster if you put money and time into a firm only to feel disappointed with their performance.
So, it would be better for you to do some research before hiring the perfect software development company, which will implement your ideas perfectly.
Before you choose someone to help you with your project, consider the following factors that will help you evaluate a software company to decide if it is right for you.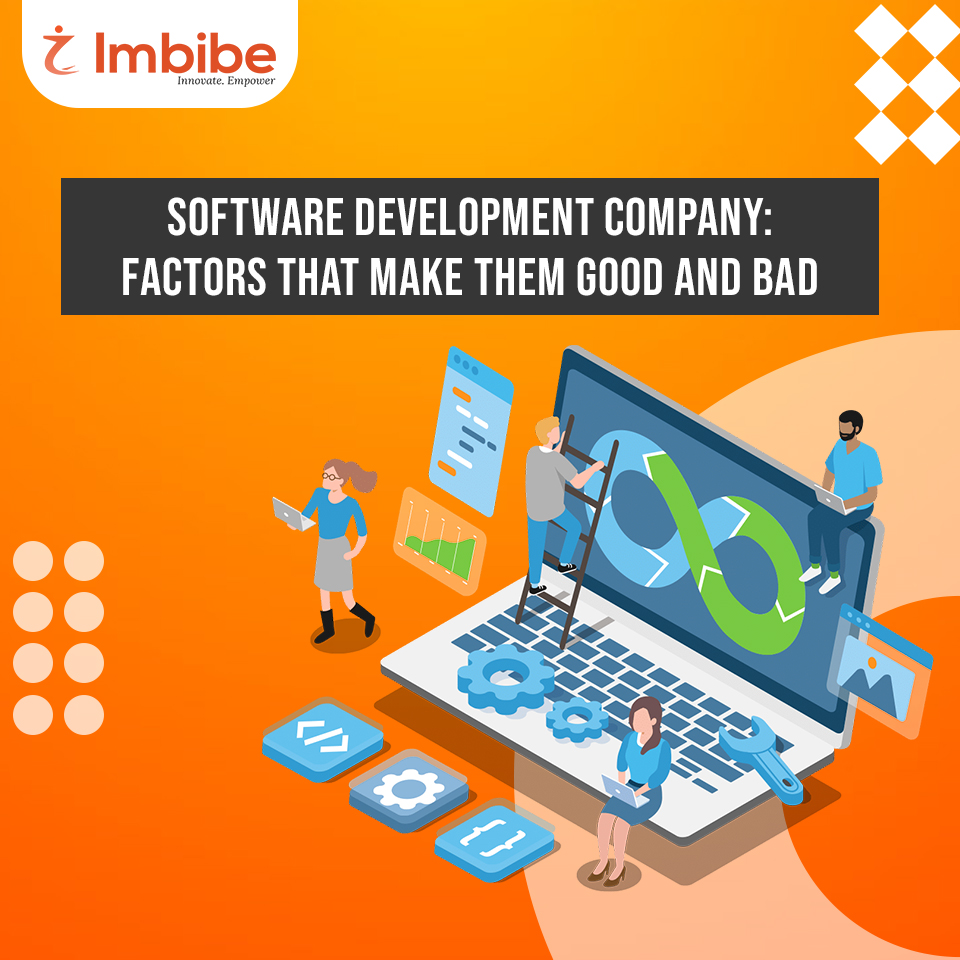 Developing customized solutions
Custom development is one way of determining whether a company is a good one or a bad one.
Does the company have the ability to create something from scratch to meet your business needs? Would they prefer to work with pre-developed themes instead?
Excellent software companies would have the ability to develop customized solutions. This shows that they have the ability to develop something that reflects the ideas of their client.
Work Experience
Experience is something you should prioritize. Spending time and money on a software development company and being disappointed with its results is a disaster.
Therefore, it is better to hire a software development company with prior experience.
Look through the portfolios of a variety of software companies. Take a look at their previous projects as well as their reviews.
Moreover, you can check if they've previously worked on projects like yours?
In this way, you can seek a development company with a proven knowledge base.
Development Team
Transparent communication is the key between you and your software development team as it helps both sides work in sync.
Observe how they interact with each other as well as how they communicate with you during the project.
They must assist you in prioritizing requirements, explain technical issues and keep you in the loop throughout the process.
Pricing
You should ensure that a software company has transparent pricing before you hire them. This will allow you to see exactly how much the development will cost.
It is always a bad sign if a software development company hides its project costing. Such companies are not worth your money.
Conclusion
If you're looking for a software consulting firm you can rely upon for an accurate development process, look no further than Imbibe.
Imbibe offers software consulting to those who are ready to take advantage of the latest technologies.
Feel free to contact us if you want to invest in better technology and become more productive.