Custom Software matters and matters a lot to your company. It matters because it can help you in terms of doing things that you want to do. But why do you need custom software? Well, to begin with, it makes your business run efficiently and is specially tailored to meet the unique requirements of your business and solve the exact problem you are looking at solving.
Choosing the perfect type of software for your business is surprisingly hard. Just because it has the features that you need now does not mean that it will be perfect for your business growth.
So here we have discussed some important things related to custom software that you should know before implementing it in your business.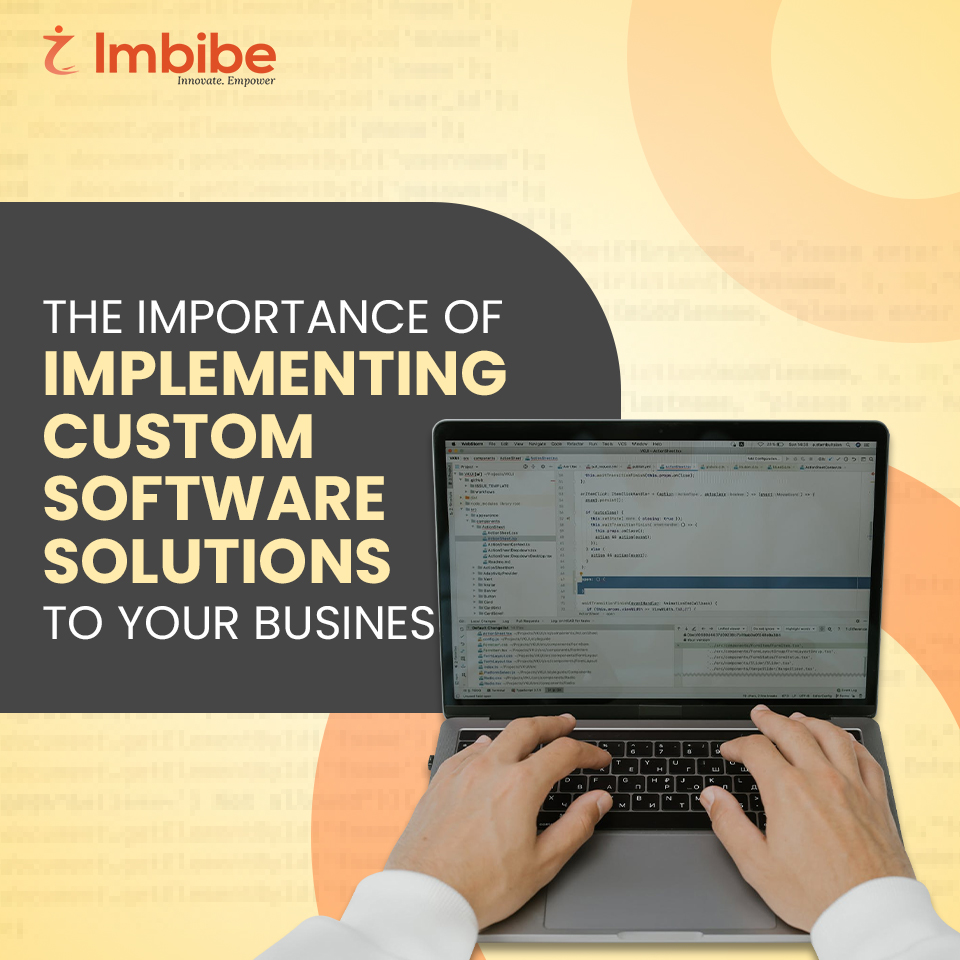 Custom software is a hot topic with a lot of businesses wanting to build their own web applications, computer systems, and software. They are tired of using off-the-shelf programs that do not offer the full range of functionality that they need. The need to transform digitally has created a scenario where businesses have jumped to custom software. Custom software is tailored to the specific requirements of the company. They are very scalable and can be easily customized.
Custom software usually empowers business growth with a more personalized digital arsenal. Purchasing commercial off-the-shelf software might seem like a good idea, but if it does not match your objectives, it could end up costing your company more than it is worth.
What are the Benefits of Custom Software?
Custom Software Are More Secure
You are less likely to face external hacking threats when software is developed specifically for your company. Many businesses use professional software, which makes it a prime target for hackers and cybercriminals. They will not waste time learning how to use the software due to its popularity. The hacker will be less likely to crack an application that is specifically made for your company because they have not encountered it before.
Increase Productivity
The benefit of custom software is that it can be tailored to specific business requirements, resulting in more efficiency and productivity. With a centralized software system, employees can securely share data across the organization. And it also integrates multiple processes into one system.
One company's software solution may not be the best for another. Custom software development companies ensure that your tailored new software will integrate seamlessly with your company's processes.
Solutions Designed to Your Exact Business Process and Needs
Each business is unique and it is difficult to find that unique solution for everyone when it comes to software.
In custom software development, your applications and programs are completely unique to your company. It is easy to use and can be implemented throughout your organization.
The choice to work with customized products gives you a lot of space and growth possibilities.
Feel free to contact us to get high-performance custom software solutions to streamline your business activities.