Financial reporting is an integral part of the accounting & reporting system of an organization. Considering the number of stakeholders involved, statutory & other regulatory requirements, it is a very important and critical task for an organization. Let's first take a look at why finance reporting as a whole is important:
1. Helps in financial planning and analysis
2. Helps in statutory audit
3. Enables easy analysis of the company's performance
4. Real-time tracking
5. Allows for a refined internal vision
6. Helps to raise capital and performing audits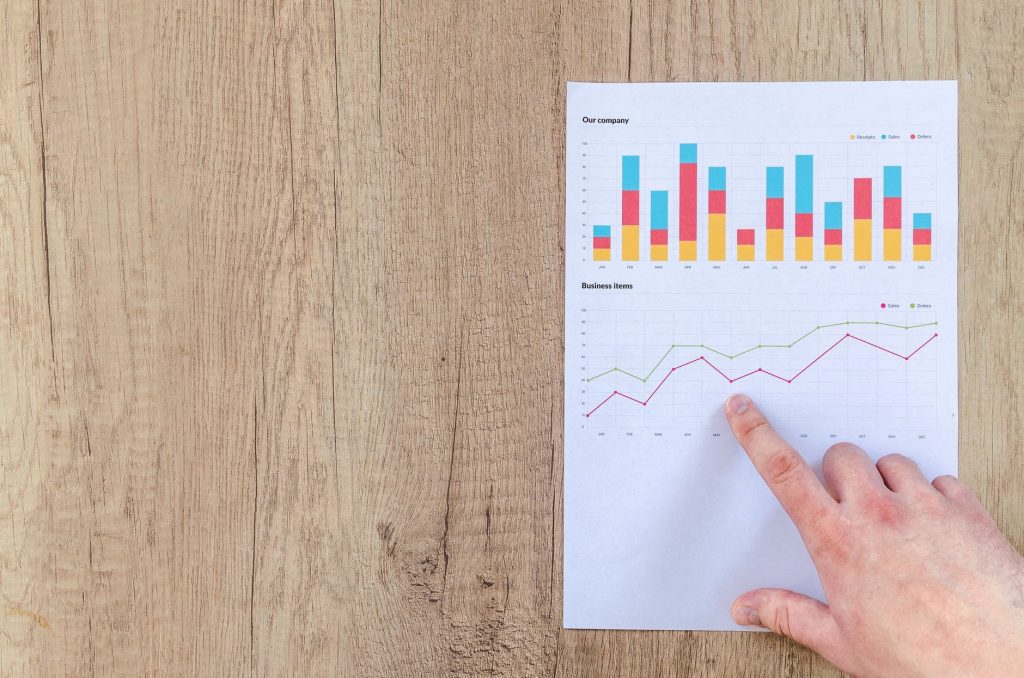 Consolidated financial statements are the combined financial statements of a parent company and its subsidiaries. They present an aggregated look at the financial position of a parent company and its subsidiaries and gives an idea of the overall health of an entire group of companies. Why these are important? Let's take a look.
1. To get a complete overview of the group of companies
The information obtained from the consolidated financial statements is relevant to the owners as well as the investors who need to know about the condition of the parent entity as well as its subsidiaries.
So, consolidation of the financial reports is done to ensure that these investors obtain the required information in order to better analyse the results and strategize accordingly.
2. To reduce paperwork
The automatic consolidation of the financial statements helps to reduce the paperwork. If the parent company owns, for instance, 9 subsidiaries, there could be 40 separate standalone financial reports to view- the four basic financial statements for each subsidiary plus the parent company.
So, it becomes very difficult to track down all these records and look over each of them in order to get an overall view of how the whole business is performing.
Consolidated financial reports help to cut this pile of reports down to a few consolidated reports.
3. Reporting of risks and benefits
There are always some risks involved with managing an organization, and it is very important to mitigate these risks to gain an advantage over your competitors. Consolidated financial statements allow an assessment of these very risks and benefits by providing you with accurate relevant information.
Tally Web by Imbibe is your one-stop access to all your financial data on the move. It is a secure and robust solution which helps to consolidate your multiple Tally ERP data to a central place.
4. To simplify transactions
Consolidated financial reports help to cut out all transactions that occur between the parent entity and its subsidiaries as in the grand scheme of the business, they cancel each other out. By eliminating these transactions, the company can ensure a simplified view of business performance.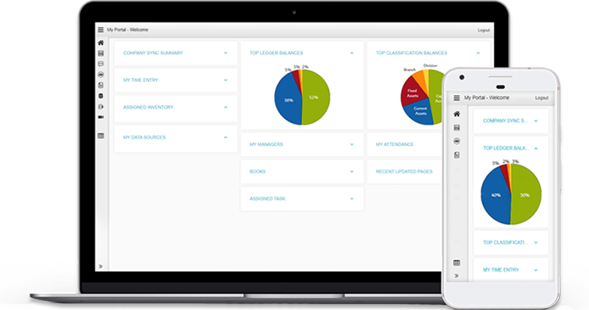 Considering the above-mentioned points, it is clear that consolidating the financial statements or reports offer several benefits to the company owners, investors, financial analysts and others who may be evaluating the health of the parent company.
Tally Web helps to generate consolidated reports by automatically synchronizing your Tally ERP data from multiple locations in real-time. You may contact us to schedule a demo and take a step towards elevating your overall accounting experience.