Starting a tech business (today) is a quite hard journey. If something happens to your PC/ Data Storage Devices, be it physical harm or technical one, the situation becomes quite hard to endure. The data worth millions of all your projects will vanish and so as the dream of having your own tech business. This is where cloud-based intranet platforms are proved to be a boon for modern day start-ups.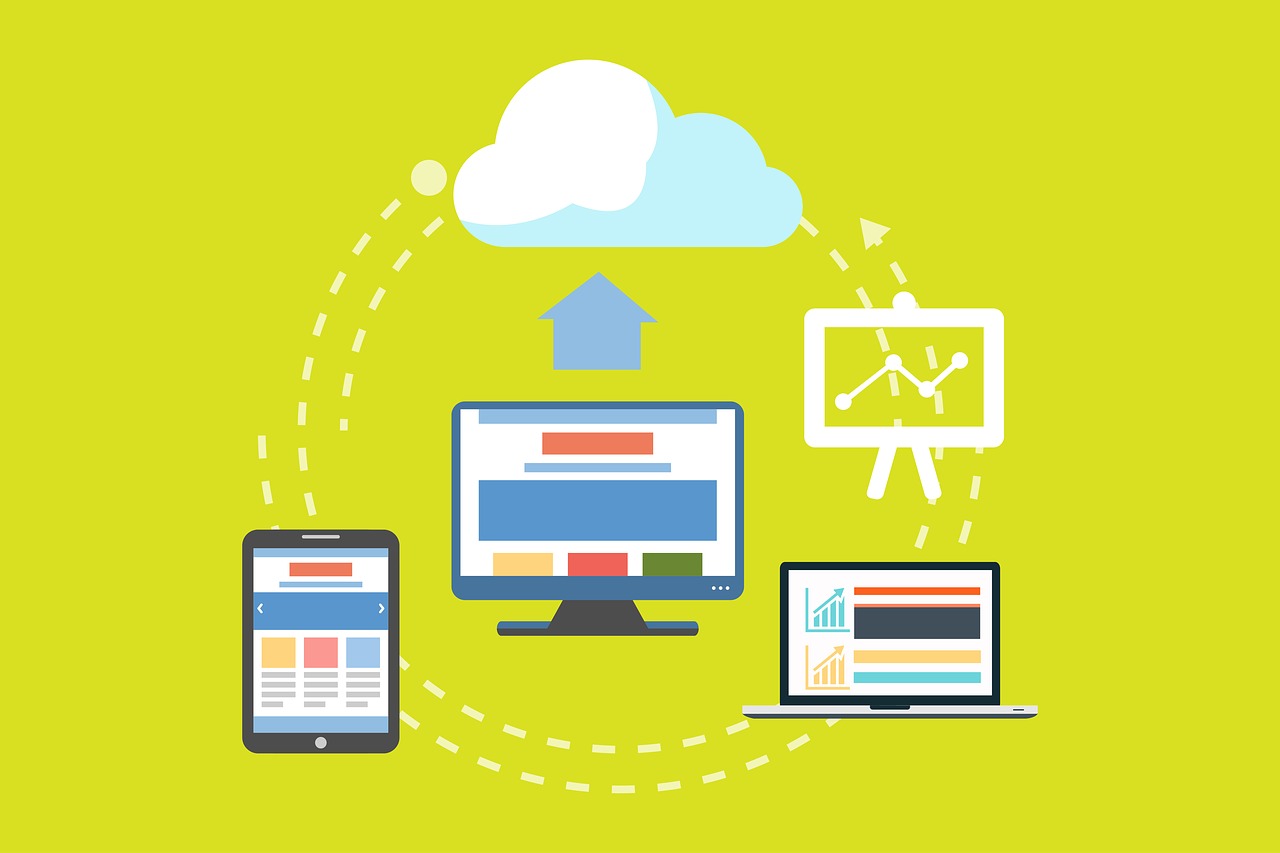 Furthermore, intranet also serves other purposes which we are going to discuss below: –
INFORMATION SHARING AND MANAGEMENT
When a start-up takes its baby steps, everything happens in a haphazard manner and dealing with multiple departments simultaneously becomes quite frustrating after a while. Intranet will help you manage your day to day tasks on a single platform with a single login screen. Using intranet's file sharing system, you can easily share files and folders internally as well as externally. Also, having a good intranet means communication with your team members become easy. Searching items is also easy with advanced search bar options present there.
AUTOMATE OFFICE PROCESSES
Cloud automation is used by MNC's and Small Tech Start Ups to automate manual organisational tasks and managing workloads. There are two automation tools known as 'Orchestration' and 'Automation'. Orchestration enables the administrator to codify various steps to make it into a cohesive workflow while automation invokes these steps without any human intervention.
RECOVERY OF DATA
As discussed in the introduction, recovery of data is one of the most appealing features of cloud-based platforms. Cloud disaster recovery typically provides as an on-premises or company-maintained off-premises disaster recovery plan (DRP) facility, but in an economical, efficient and provider managed platform. The user is normally billed on a monthly basis only for the storage and client software licenses.
WORK FROM ANYWHERE 
Having a cloud platform allows you to work from anywhere because your data is saved on the cloud servers which makes it easy to access from anywhere. You just need a laptop and a stable and secure internet connection and you're good to go.
SIMPLIFY COMPLEXITIES
Having an intranet platform simplifies the process and lets everyone focus on more important tasks like customer servicing or growth opportunities for business. The company need not to spend money on data storage hardware's, network resources or data centre spaces because the provider is in-charge of purchasing and maintaining its storage.
It's not wrong to say that working in any start-up is like raising a baby. It's a collaborative effort full of diverse responsibilities. Thus, having a proper cloud management system in your start-up can give you edge over other businesses. Not only will it facilitate in most monotonous and strenuous tasks but will also support future growth of your organisation. ItNet by Imbibe Tech is one such tool. All the modules can easily be managed and upgraded in ItNet. 
IT-Net allows you to easily manage employees, documents and resources within your organization. Contact Imbibe Tech to know more.