Employee leave management is easily one of the most overlooked aspects of the human resources department. But today's modern workplace is becoming more and more work-friendly. Technology has brought new ways of working, and in response to this changing environment, businesses have implemented a variety of different leave management systems that help ensure employees can have a better work-life balance. 
Just think, if you know exactly how employee requests are being handled, and how many people are on leave, then it becomes easier to plan for absences and be better prepared when a situation arises. In other words, if your employees aren't taking all of their vacation or personal days, or over-abusing their sick days, you can save money in numerous ways.
Isn't it awesome?
That is why ItNet offers a complete end-to-end leave management solution that eliminates the busy work involved in leave administration and employee follow-ups. It provides the flexibility to track leave requests and automates the leave approval process.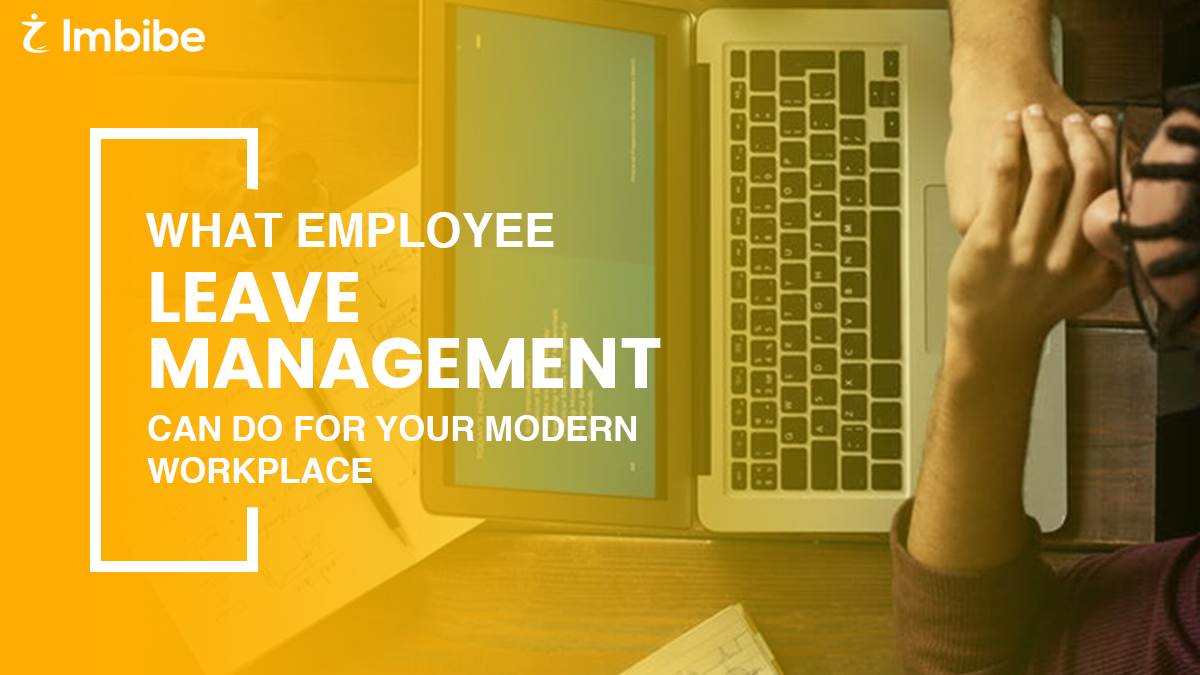 As an employer, there are numerous benefits that you can reap from implementing the Employee Leave Management system in your organization. The numerous benefits of such a system are:
Cloud-Based
Cloud-based online leave management systems offer multi-channel accessibility and reduce hassles associated with software installation and updates. Employees can request leave from anywhere at any time.
ItNet is a secure cloud-based intranet platform to manage employee leaves and attendance without any hassle.
Auto-Update Leave Balance
If you have to manually compute and update the leave balance of your employees, purchasing leave management software is pointless. The attendance management system must be able to track all employees' leave history and display it to both their managers and employees
Facilitate the work of HR departments
Employee management leave system is a complete package for managing all the leaves required in a company, but most importantly it makes the HR department's life easier. It is a system that can help you in making some important decisions related to your employees by giving you useful data about the number of leaves taken by your employees.
Enhance the workplace experience
With the digitization of the workplace and many different shifts in the culture at work and home, a leave management system can greatly enhance the workplace experience. The software can help to increase employee satisfaction by streamlining processes, reducing stress from complicated and strenuous administrative tasks, and simplifying the leave process for both employees and employers.
Reduce the overall effort and time you devote to leave management with ItNet. Feel free to reach us today!