When it comes to running a business, talent is of utmost importance. From providing an outlet for employee performance reviews to tracking key metrics, talent management software can help you become a top employer. As a business owner you know that your employees are everything, and without them, you wouldn't have a company! 
This is why managing and retaining talent should be one of your greatest concerns within the company. Having the right system in place when it comes to talent management can lead to greater productivity and low turnover rates.
Talent management software is the latest HR tool to help businesses save time and money, hire the right people, and manage their talent requirements. 
In this article, we'll examine the benefits of talent management software to see if this HR tool is right for your company.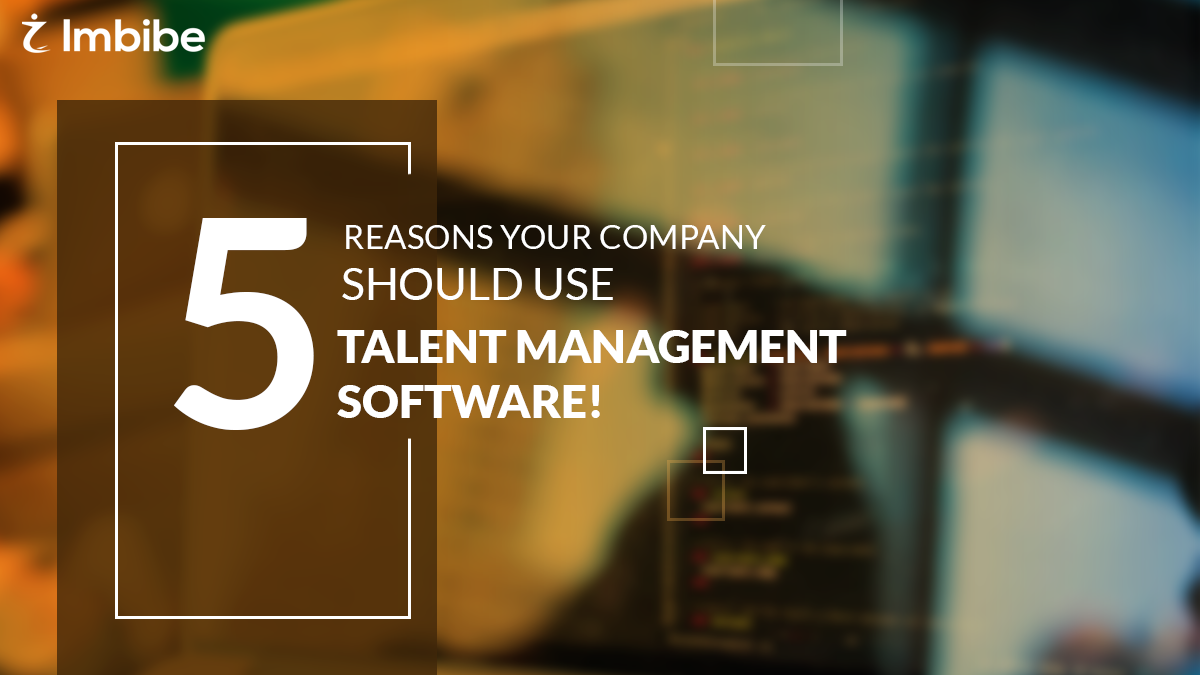 Improve Employee Engagement and Productivity
Identifying and nurturing employee skills is a fundamental talent management process. When too many or too few resources are assigned to a project, it can lead to burnout, disengagement, and overrunning the schedule. So, enterprises can schedule team members to activities based on their abilities and interests using workforce planning tools. This increases employee motivation and productivity.
Facilitate Hiring Process
Talent management systems were first developed to track and control the recruitment process of large corporations, but are now being used by companies of all sizes. 
ItNet offers talent management solutions that treat teams, departments, and organizations as the main component and use information from previous employees to facilitate the hiring process. What's more, they add features that allow people to develop their skills, search for jobs and learn new skills while they are employed by a company.
Enhance Employee Retention
In a highly competitive and volatile market, one of their primary business objectives is to develop and maintain a skilled pool of resources. High turnover costs adversely affect the company's profitability. As part of talent management, employee retention encompasses hiring the right candidates, employee benefits, training, and development opportunities. For business continuity, succession planning is also part of talent management.
Improves Employee Experience & Client Satisfaction
Talent management improves the employee experience, which results in higher client satisfaction and ROI. By preparing them for the organization's strategic goals, they can increase client satisfaction and business performance.
By retaining and developing talent, they can understand how to manage clients effectively. Moreover, talent management facilitates the acquisition of business acumen and improves relationships with clients.
Better Succession Planning
To ensure a skilled workforce that can fill leadership and other important roles, succession planning is important as a business expands, changes, or develops. Succession planning helps make sure productivity and employee morale aren't affected during business expansion or management turnover.
Talent management systems can contribute to succession planning by leveraging data to visualize bench strength (employees ready to assume advanced roles), map skills to open positions and identify areas where needs will arise.
Conclusion
Talent management software can help companies stay ahead of changes and trends, as well as continue to collect and analyze data so they're prepared for what's next.
ItNet is the right solution for your talent management needs with a suite of features that cover the complete employee lifecycle- from onboarding through to human resources management to performance management to employees' grievance redressal.
For the best talent management software, feel free to reach us today!