As we all know Missing deadlines can sink one's business and it's not always easy to stay on schedule. That is why Task management is becoming a core element of modern business. 
The fact is, there are just too many projects and tasks to juggle as a business owner. Whether you have hundreds or thousands of tasks to complete, task management software can help you get things done. Some tools isolate tasks and projects while others work on a team basis. 
Regardless of the plan, here's how ItNet Task Tracker can help your business.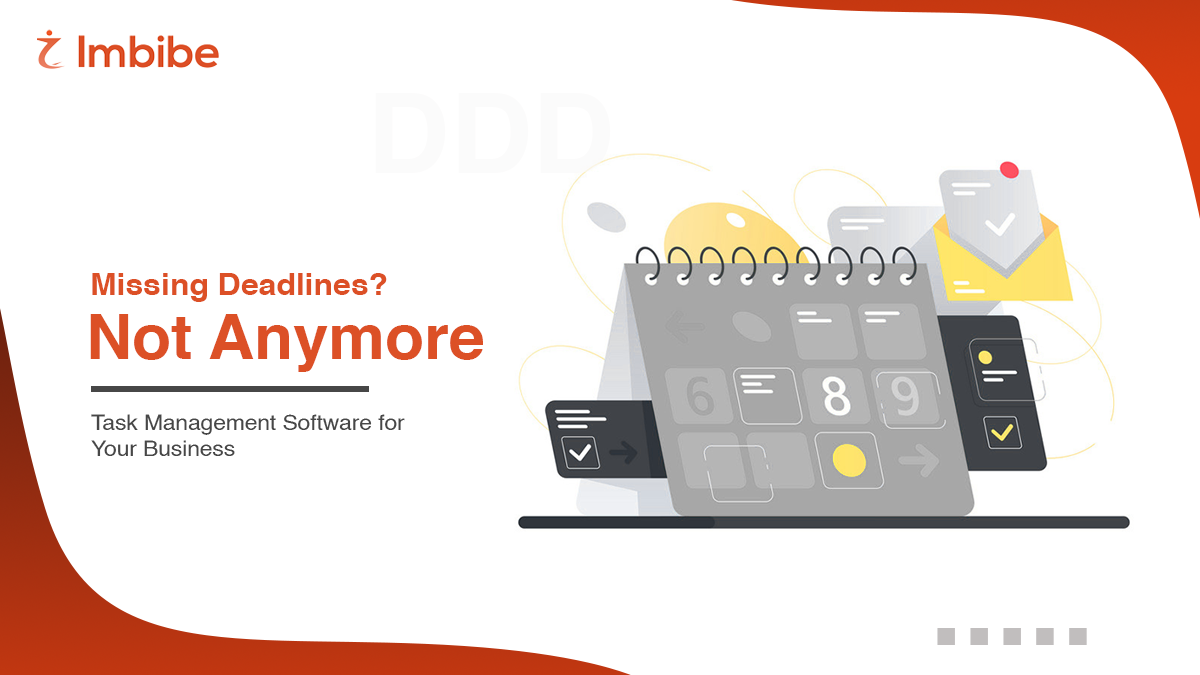 What is ItNet Task Tracker?
A system that combines online task management with project management software to help you manage your daily activities and projects effectively.
Teams may locate and document issues using ItNet's Task Tracker module, and more importantly, they can assign such issues to the right team members.
4 Key Benefits of a Task Management Software
Manage Under a Single Platform
Task management software helps you manage everything on a single platform, whether you are working on a single or several projects.
Your team's activities can be monitored centrally via this platform. It is easier for the whole team to stay on track without memorizing things.
Prioritize Essential Task
Prioritizing tasks is necessary for completing important activities by the dates allotted, and ineffective task management is a major cause of deadline violations. As a result, your job is not prioritized according to its importance and deadline.
Task management software helps you to overcome task prioritization issues. This way, you can complete all the essential tasks on time.
Remote Access to Data
If you are handling a complex task and intend to work outside the office, proper data access is necessary. 
To ensure that you can do the task without difficulty, it is imperative to have all the necessary information on hand.
Apps for task management allow you to access your database from anywhere at any time. An internet connection is all that is required.
This benefit prevents you from experiencing the stress of returning to work. You may easily access all the data you need by just logging on from the comfort of your home.
Boost Your Productivity
Most of your employees' day is spent in front of a computer screen or behind a computer chair. And… if they are like me, it is easy to get lost in the daydreams of being able to be more productive and organized.
To avoid this problem, task software management can be a big help. It not only helps them locate their tasks quickly but also makes it possible for them to easily view all the essential tasks.
Gone are the days of forgetting to do things. When you work with task management software, your tasks are organized in such a way that you can easily check on them from any device. In short, you will never miss a deadline again!
Get in touch with us today to access ItNet.
For more details on pricing, please visit ItNet's pricing page.