Do you know the best departments in the world are managed by Talent Management System?
To build a great company, talent management is everything.
It is an apt and professional way to keep track of the performance and capabilities of your employees. 
Without it, you will struggle to execute your strategies to achieve business goals. 
Moreover, it can be an important part of developing a successful compensation culture.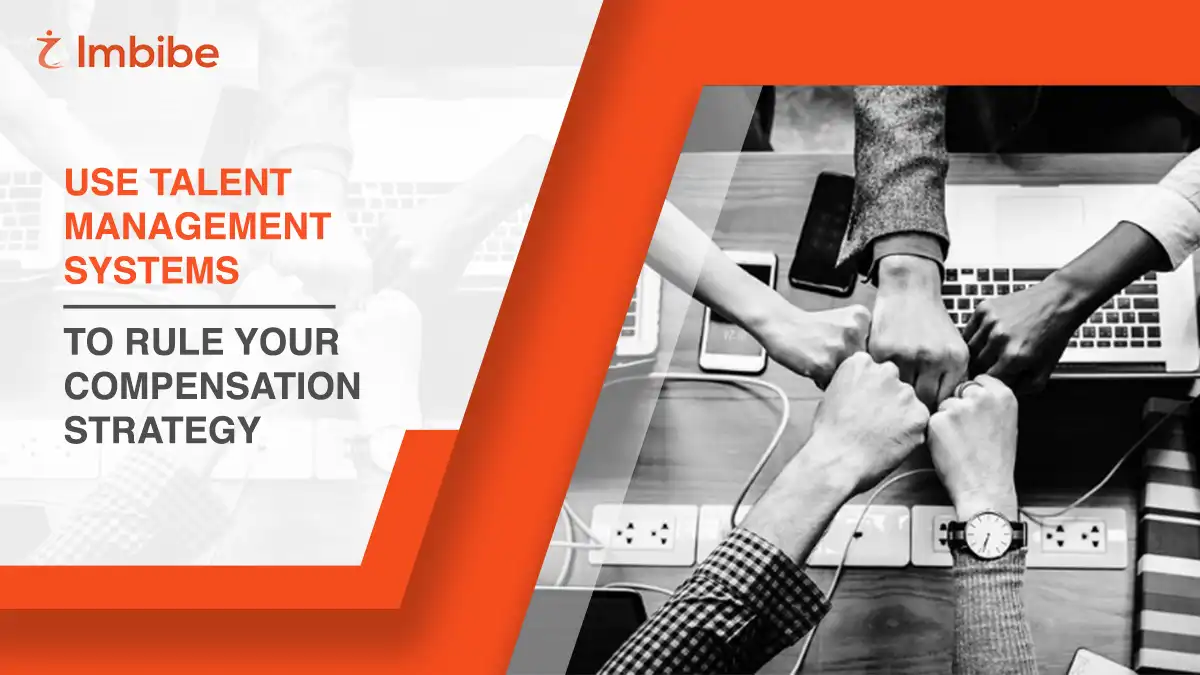 Let's see-
What are the Benefits of a Talent Management System for HR Professionals?
In any organization, a talent management system provides an efficient and effective way to manage talent. With a good talent management system in place, you'll be able to improve upon your compensation and HR processes.
For HR professionals who manage compensation in any organization, talent management systems are more than just a tool to audit and recruit. For them, it can be central to the way their organization operates, what they pay for various roles, how well employees rise through the ranks, and how much you can offer them. 
With a talent management system in place, it becomes easy for them to formulate compensation plans that comply with company goals as well as employee satisfaction.
Whether it's cost control, increased flexibility, better alignment with internal and external business needs, or just a more agile workforce – all of these are possible due to a good talent management system.
Now that you have learned that talent management is a critical component of any business' workforce management strategy. How are you going to choose between the different talent management systems? 
How do you know if one type is better than another? 
Here we will answer these questions by telling you the benefits of ItNet, the best talent management system for your organization.
Why Choose ItNet Talent Management System?
With ItNet, companies can effectively manage their compensation strategy by providing tools for setting, tracking, and analyzing compensation data. ItNet can easily store information on employee salaries, bonuses, and other forms of compensation, as well as allow easy analysis of this data to identify trends and make informed decisions about future compensation strategies. 
ItNet can also support the creation and implementation of compensation plans that align with a company's goals and values, ensuring a fair and consistent approach to compensation across the organization. 
Not only that, but we are also working on features that will help in managing performance appraisals and determining promotions, which can be integrated into the overall compensation strategy.
With ItNet you can easily convert your paper-based financial activities to a more efficient Intranet platform! 
ItNet's payroll section covers all payroll management and compliance, saving you time and pleasing employees.
ItNet can accurately compute the salary of all employees including applicable GST and statutory deductions.
Talent management can be a lot of work, but if you've got it down, you'll realize all the benefits. If you want to get the most out of your talent and want to rule your compensation strategy, start by getting in touch with us.