Messing up leave balances is something that every human resource personnel will face in their work, as well as for any HR manager. There are many reasons why an HR staff member may mess up their leave balances, from misunderstanding the leave policy to forgetting to record the days of absence, etc. 
Administration tasks like payroll and leave management are plagued with inaccurate data due to outdated tools and manual errors. There is nothing more irritating than something messing up an employee's leave balance. There is so much chaos and heightened sensitivity that HR phones ring throughout the night dealing with timesheets and leave management processes.
If you want to avoid all those mistakes and ensure no one messes up their leave balances ever again, then you need this detailed leave management system for your HR department.
ItNet talent management system incorporates a leave management system as a feature for HR Department. It is an easy-to-use, powerful, and complete leave management system that enables the HR department to track, assign and release employees' leaves. The program is especially designed to track the user's every leave record, whether it is sick or not.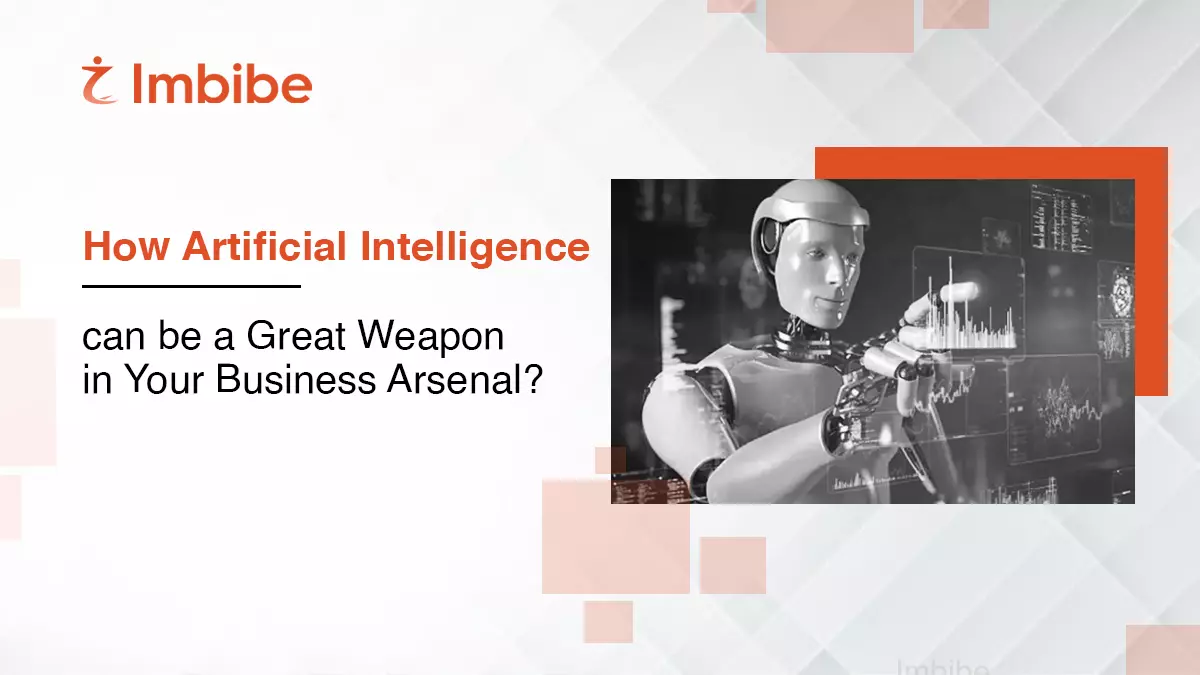 In this post, we'll walk through some benefits of leave management for HR departments and how ItNet can help handle their daily tasks.
Automate Leave Application Process
Leave management systems can increase efficiency by automating the leave application process, making it faster and more efficient. Employees can apply for leave online, and managers can approve or reject requests with just a few clicks, saving time and streamlining the process.
Centralized Record Keeping
It is easier for HR staff to maintain accurate employee leave records with an HR leave management system since all employee leave records are kept in one central location. This can help reduce errors and ensure compliance with employment regulations.
Cloud-Based System
Having a cloud-based HR leave management system in place allows employees and managers to access the system from anywhere and at any time. This can help facilitate remote work and ensure that employees can access the system even if they are not in the office.
Enhanced Data Security
Cloud-based HR leave management systems often come with built-in security features, such as ItNet comes with data encryption and regular backups. This can help ensure that employee data is protected and secure, reducing the risk of data breaches or other security incidents.
The time has come for organizations to move away from manual leave management systems and adopt automated ones. 
With ItNet, you can manage leave from start to finish and eliminate any busy work that is involved in employee follow-up or leaves administration. The system provides flexibility in tracking leave requests and automates leave approval.
Get in touch with us today to access the ItNet talent management system that lets you address the messed up leave balances.