Are you looking for a robust and feature-rich online B2B platform for your business?
Do you want to list, showcase and/or sell your products effortlessly to your vendors, wholesalers, or dealers etc.?
If yes, then Mart is the ideal solution for you! Why so?
Hassle-free solution to establish your own online store
Powerful business building tools
Easily list, update, or remove your products for your audience
Helps you to stay updated with new product listings/out-of-stock items, price changes etc.
1. Ideal tool for B2B businesses
Mart provides a secure and feature-loaded online marketplace platform for b2b businesses ranging from manufacturers, distributers to retailers where you can establish your online store for your target audience and showcase your products effortlessly.
With CMS capabilities, decentralized store management and customizable feature set, Mart caters to a diverse category of b2b businesses and their needs.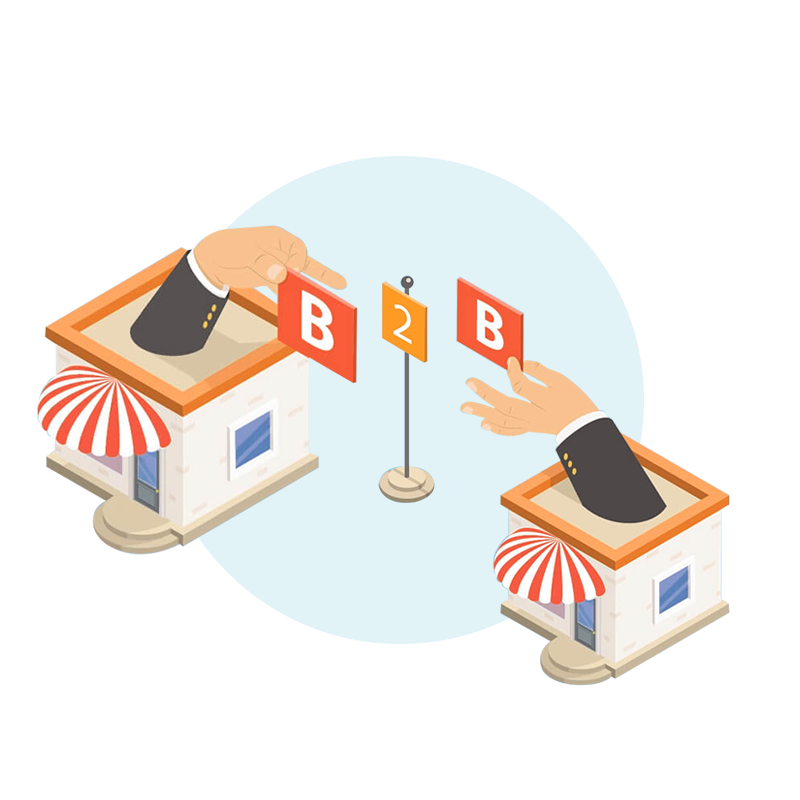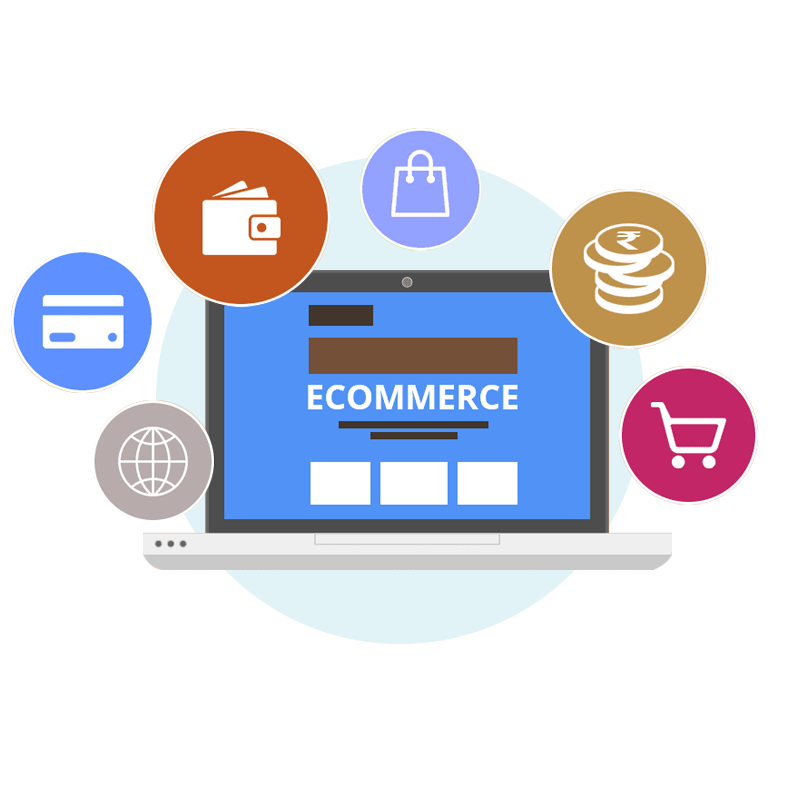 2. E-commerce tool for manufacturing
Most B2B buyers prefer to buy products directly from the manufacturer rather than any distributor that sells it. In fact, some of the b2b buyers are even willing to pay slightly more for the opportunity to do so. Mart makes it easier for your customers to order from you.
As most modern B2B buyers want the flexibility that comes with omni-channel commerce, it's important to give your B2B buyers 24/7 access to up-to-date products and secure payment options. Mart helps you increase revenue and strengthen customer engagement by taking advantage of direct-to-consumer sales opportunities and new markets.
3. Leverage the aftermarket
Savvy manufacturers can improve their aftermarket sales potential by proactively selling and servicing spare parts and other materials.
Isn't it great to be able to tap into the buying patterns of your customers in order help you know whenever replacement parts are required?
With a robust and intuitive business to business marketing tool like Mart, manufacturers can easily put the right offers in front of the right customers, at just the right time. Utilising the capabilities of an online business to business e-commerce platform like Mart can open up new horizons for your business and help you break into new markets along with saving you time and boosting sales.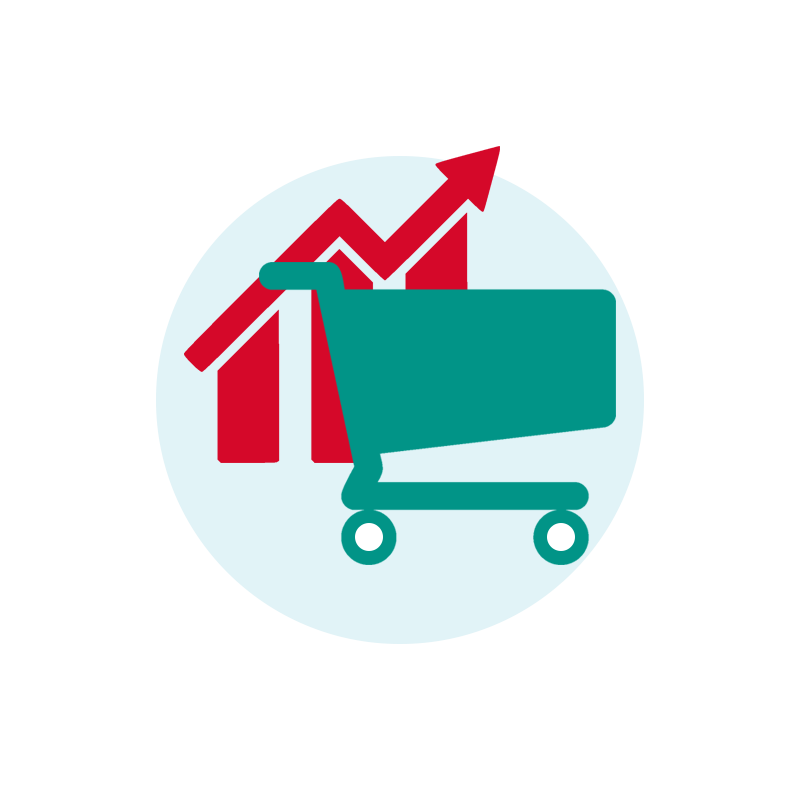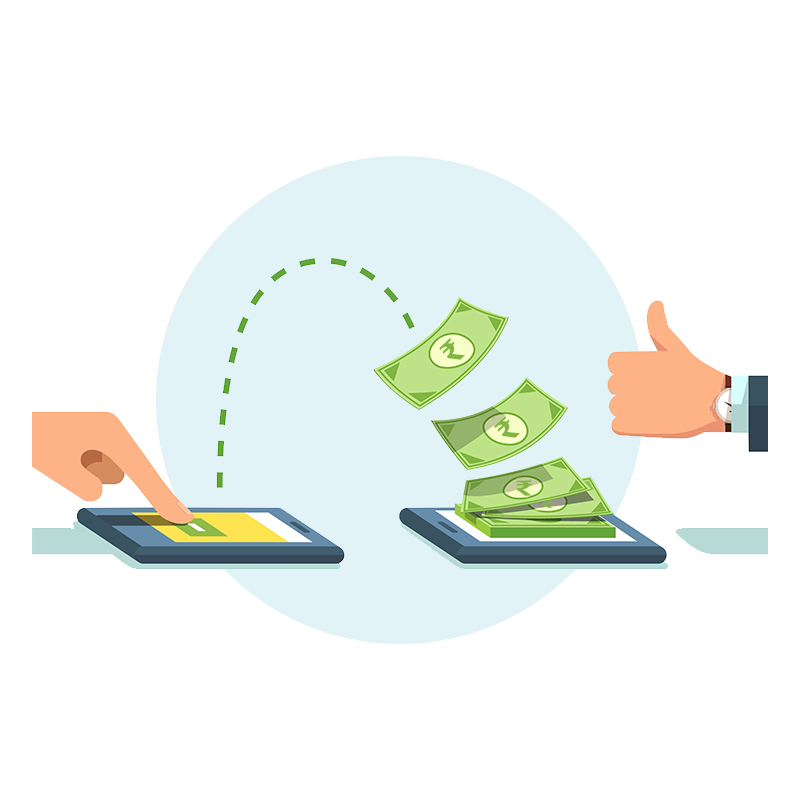 4. Receive payments directly into your bank account with no payment gateway fees
Placing bulk orders? No need to worry about the payment gateway fees! Mart provides you with an option to receive payments directly into your bank account with no payment gateway fees.
Want to get started?
Try out the Mart platform to see if it complements your business needs. Contact us by clicking the button below.
window.dataLayer = window.dataLayer || [];
function gtag(){dataLayer.push(arguments);}
gtag('js', new Date());
gtag('config', 'UA-10671646-6');